Bangkok is a fascinating city. There are lots of activities and attractions for everyone including interesting sites and delicious street food available in every corner – more than you could ever imagine.
If you know someone who lives in Bangkok, you might already know that most of us often go to hang out in  shopping malls and I assume that is because the weather in Bangkok is hot almost all year round or sometimes when it rains you we want to be somewhere dry, right? This could be the answer why there are so many shopping malls around Bangkok and new ones being build at exceeding rate.
I visit malls quite often too, mostly to watch a movie or a bite to eat. Because I work from home I tend to go out almost every day. In the evenings I like to go and find good food both at Thai and international restaurants.
Apart from going to shopping malls and visiting the famous temples such as Grand palace or Wat Po (the declining Buddha) or the well known Chatuchak weekend market, I have listed below some places I would like to recommend you to visit:
1. Or Tor Kor Market – The Best Fresh Market in Thailand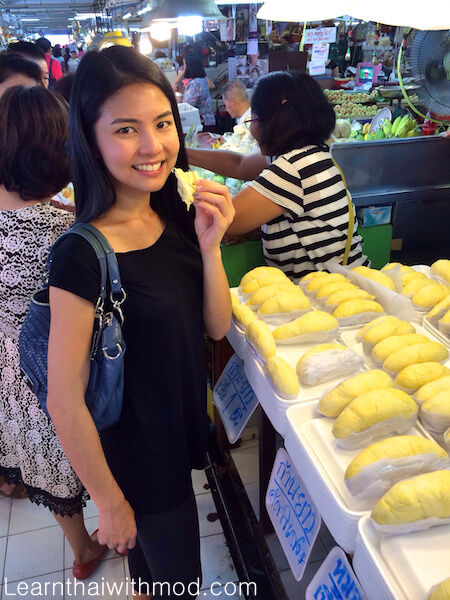 2. Museum of Siam: Discovery Museum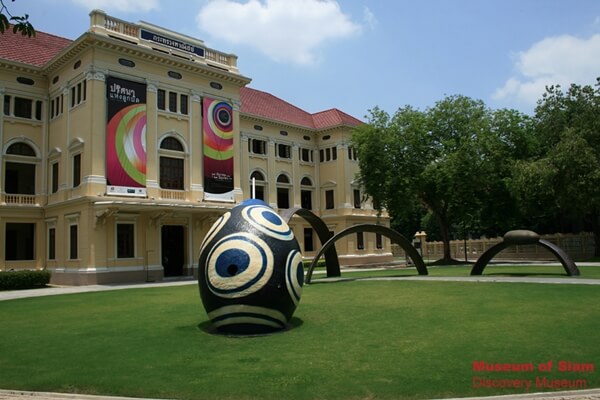 3. The Jim Thompson House Museum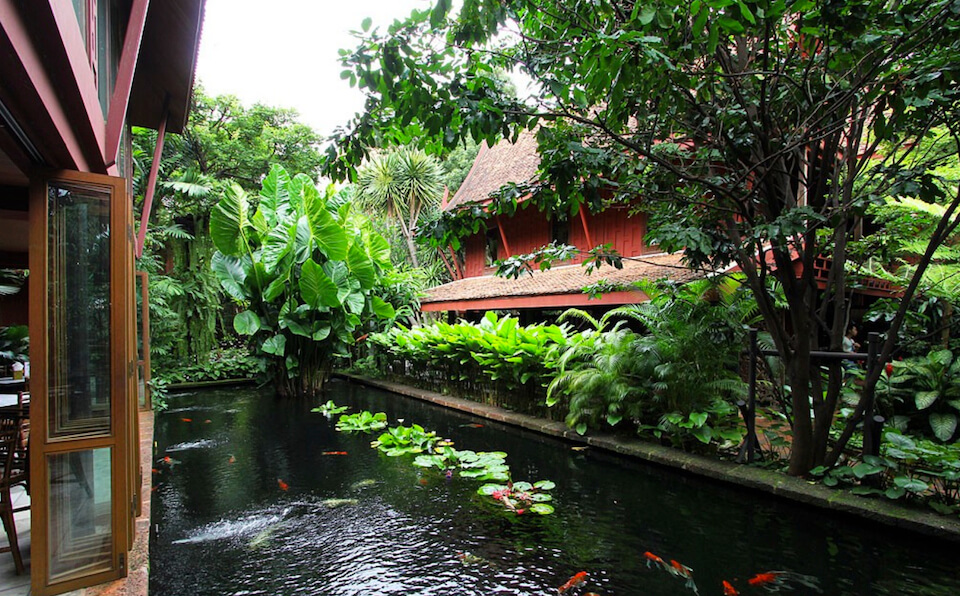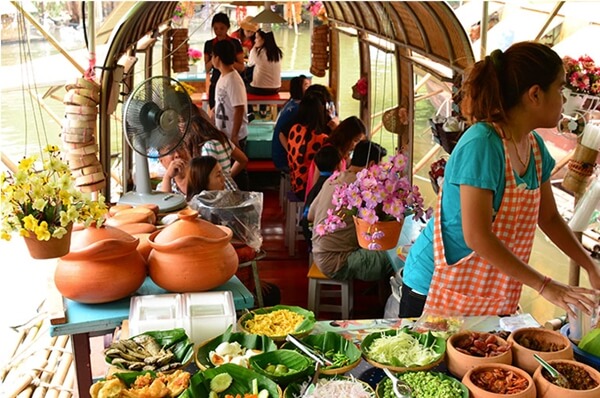 5. Lumpini Park – Best Park in Bangkok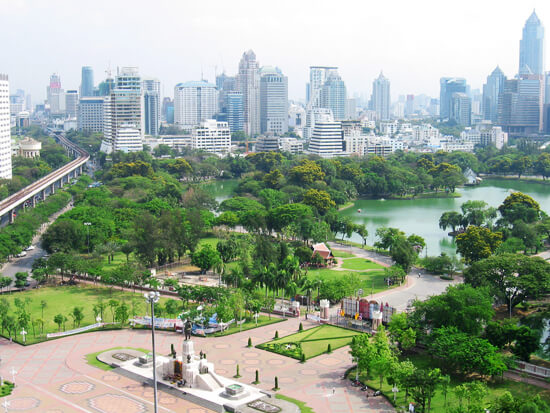 6. Rotfai park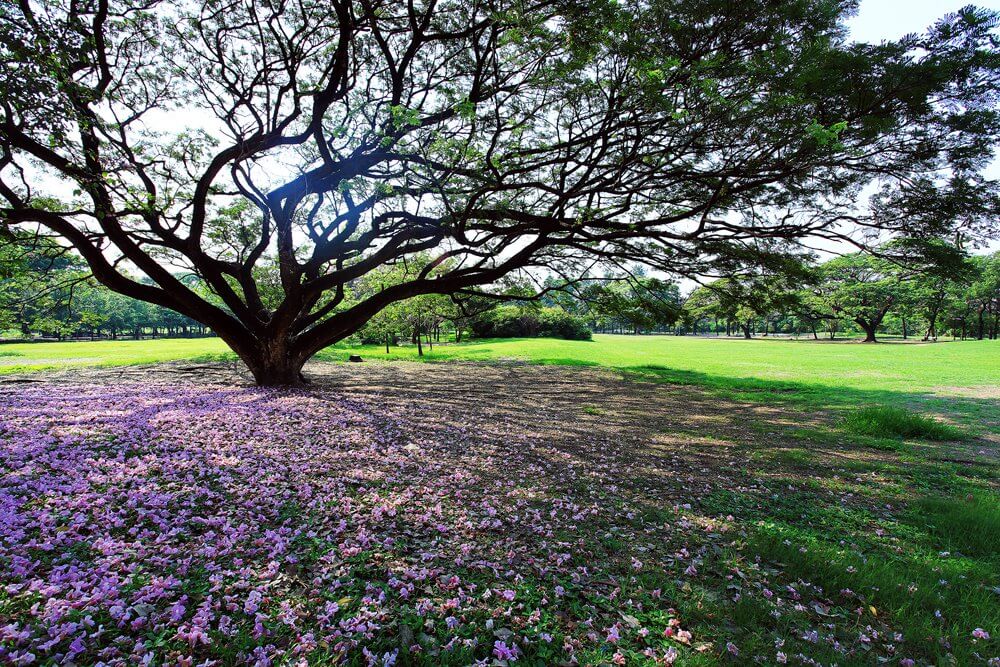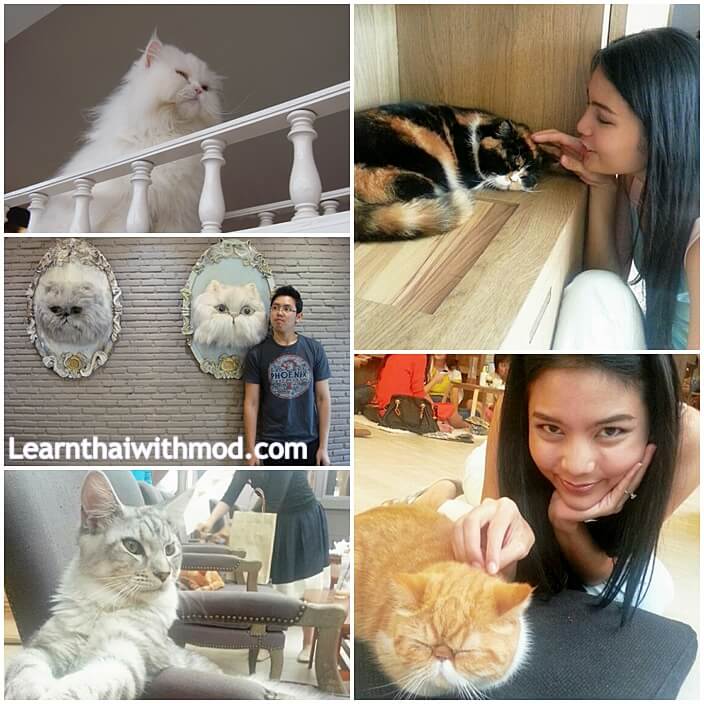 8. Wat Arun "the Temple of Dawn"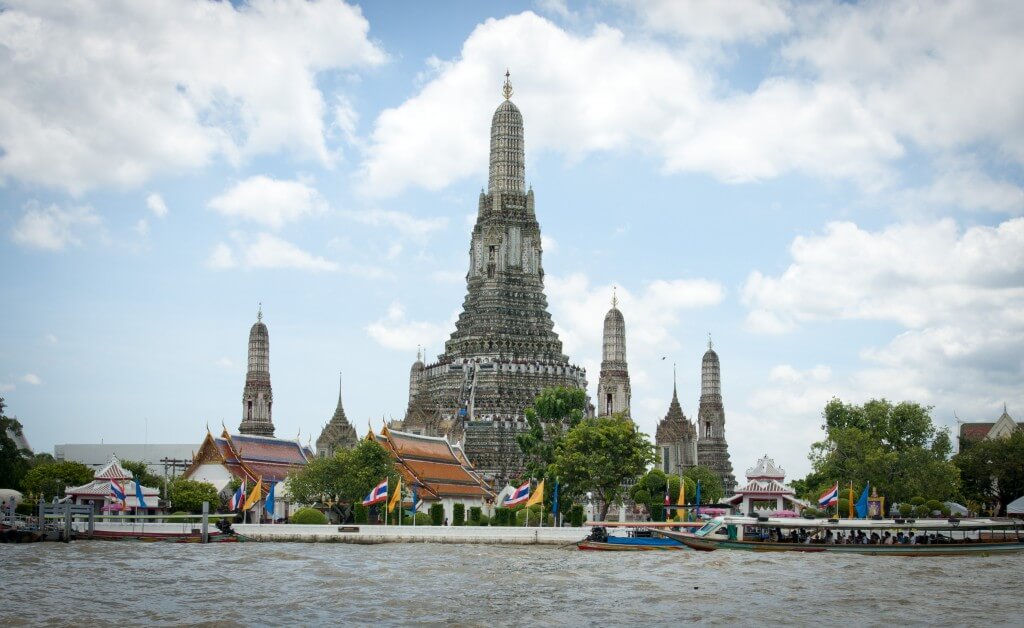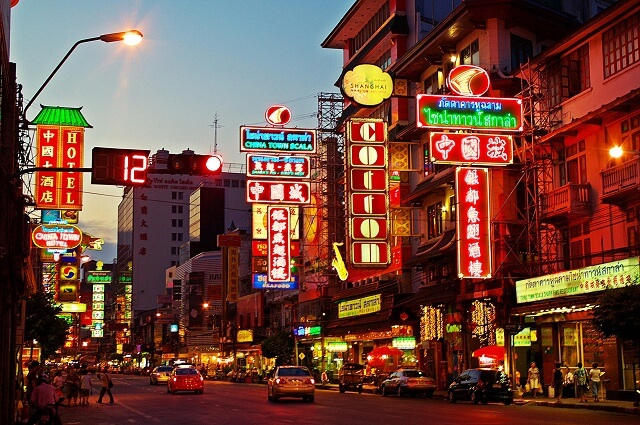 10. The World's Largest Golden Buddha Image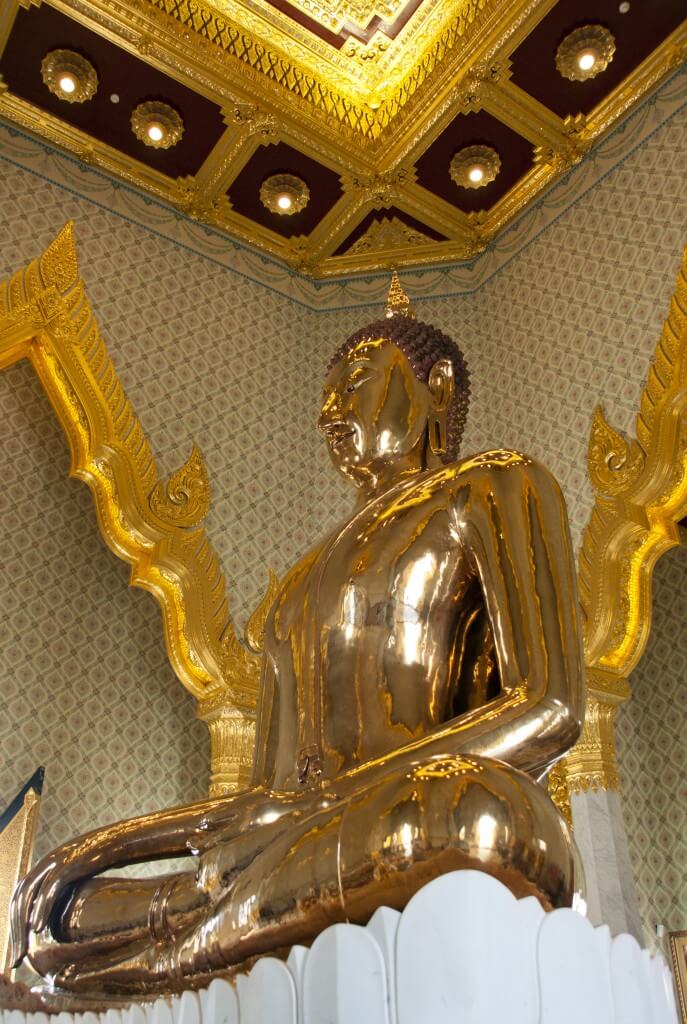 Below are a few places I recently visited and enjoyed very much, I was amazed to find such places not far from the heart of one of busiest cities in the world. Unfortunately I haven't managed to write a post about them. I will find time to write about these places as soon as possible. You might have to Google these names to find more information in the mean time. Apologies for the inconvenience.
1. ตลาดน้ำคลองลัดมะยม Khlong Lat Mayom Floating Market
2. Baan Silapin (บ้านศิลปิน) The Artist's House 
3. Bang Krachao (บางกระเจ้า), Bangkok's Green Lung
If you are not in a mood to move around too much – like I sometimes feel myself. For days like this, check out these lists of my favourite restaurants in Bangkok;
If you're looking for more Bangkok nightlife as the song sings 'One night in Bangkok and the world's your oyster', you may want to take the BTS to Silom station or Nana station to soi Sukhumvit 11 for a chance to stop into a bar or a vibrant night club for a few drinks. If you want to hangout where most local people go, check out Ekamai road (Ekamai station) or RCA (one of Bangkok's largest clubbing area, located between Rama IX Road and Phetchaburi Road)
So there it is, my tips for something you can choose to do and see for one day in Bangkok. Have fun!
In case you are considering to take private Thai lessons, contact us to schedule a free trial lesson at adjima_t@hotmail.com or click HERE to find more information. 😉