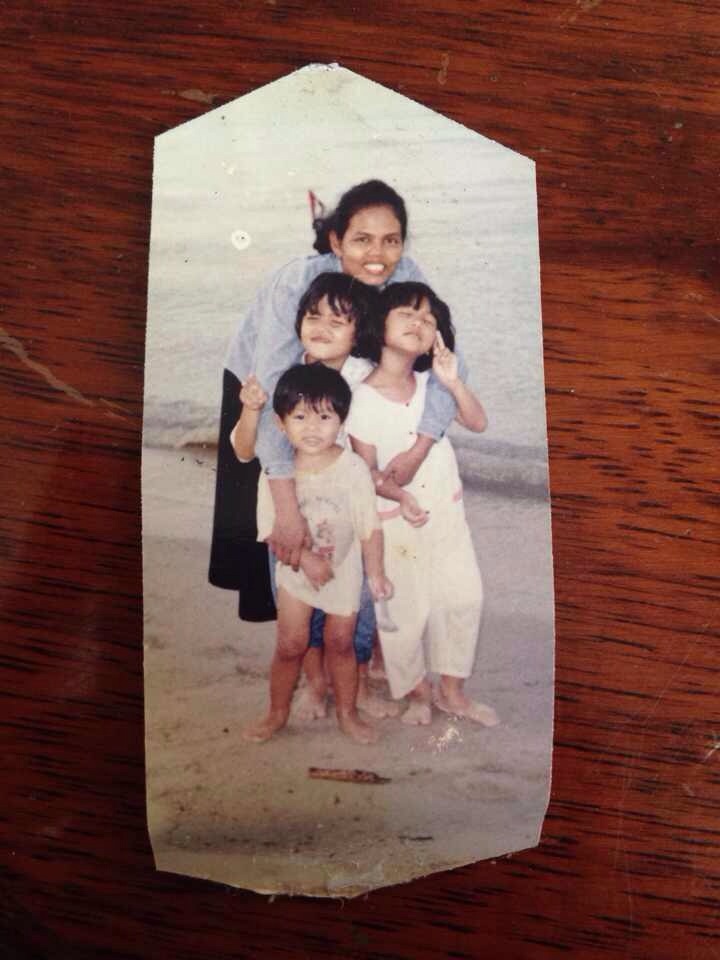 Thailand celebrates its National Children's Day (วันเด็กแห่งชาติ) on the second Saturday in January.
Every year on this day, there are campaigns to indicate that children are the most valuable resource of the nation.The Prime Minister will establish the motto for children. Here is what was chosen by Prime Minister Prayut Chan-o-cha:
คำขวัญวันเด็กแห่งชาติ 2561: รู้คิด รู้เท่าทัน สร้างสรรค์เทคโนโลยี
Children's Day 2018 Motto: Clever, cautious, creative in technology
คำขวัญวันเด็กแห่งชาติ 2559: เด็กดี หมั่นเพียร เรียนรู้ สู่อนาคต
Children's Day 2016 Motto: "Good children are diligent and crave for learning, for a bright future."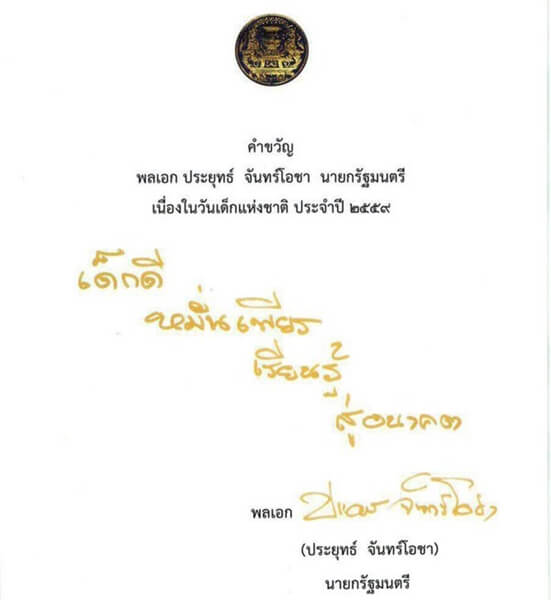 Thai people celebrate Children's Day by taking their children out to have fun. Many local authorities such as the Dusit Zoo, Thai Red Cross Museum, Museum Siam, the Army, Navy, and Airforce bases, Government House and Parliament House organise special events and let children in for half price or even for free on this day. Click here to see more on where to celebrate Children's Day 2018 in Bangkok.
Normally, the age of children taking part in the celebrations should be less then 14 years old.
For me, this day always reminds me of when I was young and my Thai dancing performance that I usually performed on Children's Day every year:)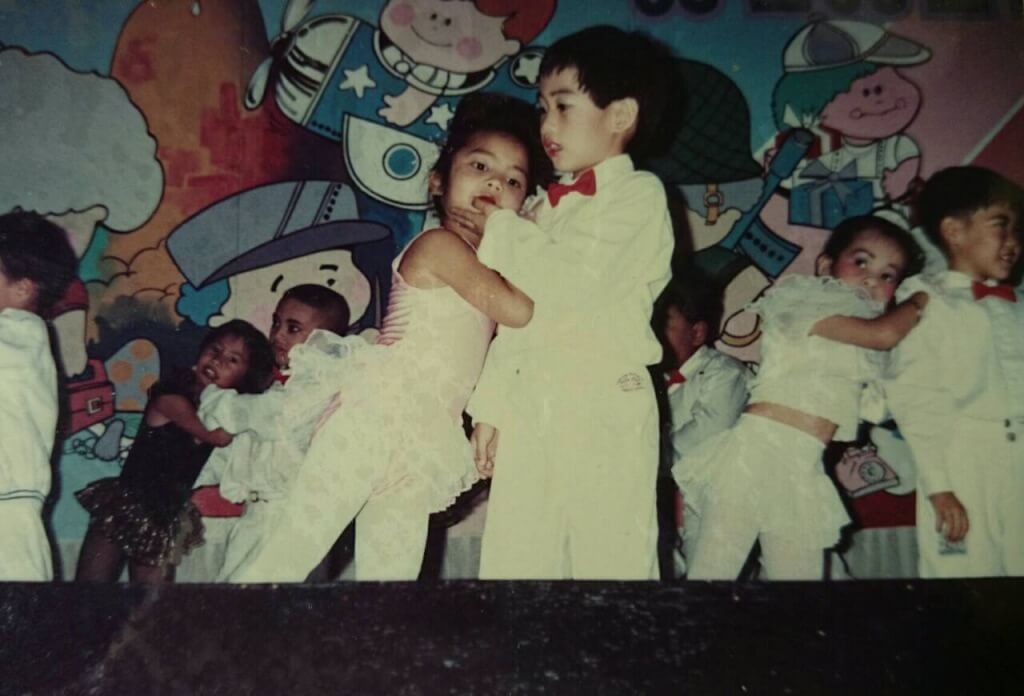 Thai Language Learning Corner:
1. The word "children" in Thai is เด็ก /dèk/ (as a young person, not an adult). If we are talking about someone's child, the word ลูก /lûuk/ is used. This is one of the most common mistake foreigners make when speaking Thai, they often mix up these two words.
There is a fun Thai expression กินเด็ก /gin dèk/ literally means 'eat a child', but it is used to called someone who is dating a much younger person. 😛
2. "Happy Childern's Day" in Thai is สุขสันต์วันเด็ก sùk-săn wan dèk
3. A Thai idioms related to children : เด็กเปรียบเสมือนผ้าขาว /dèk bprîab sà-mŭean pâa-kăao/ Children are like white cloth.
"ผ้าขาว /pâa-kăao/" – white cloth. It refers to "pureness". It means ' Kids are like a blank canvas that is ready to learn and absorb every color from us.'
3. Where are you going you take your kid to? = คุณจะพาลูกไปเที่ยวที่ไหน /kun jà paa lûuk bpai-tîao tîi-năi?/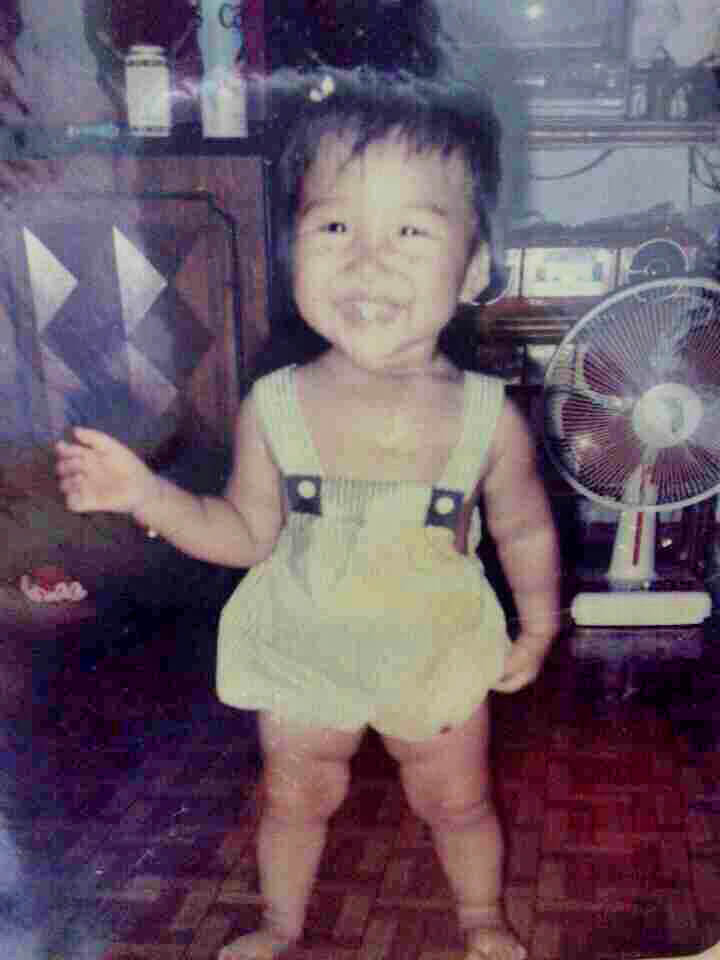 YOU MIGHT ALSO LIKE:
READ: Learn Thai from Translation Mistakes
VIDEO: A Collection of Fun Thai Slang