Thai New Year is here! Although there is no water fight as usual this year, Thai people still celebrate this holiday with their families and loved ones.
Songkran is also the period when road accidents are occurring at the highest rate and this period between 9th – 15th April is referred by the police as the 'Seven Dangerous Days' of the New Year. Most accidents are caused by drunk driving and speeding. I have included few phrases how to tell your Thai friends to have a safe journey here as well;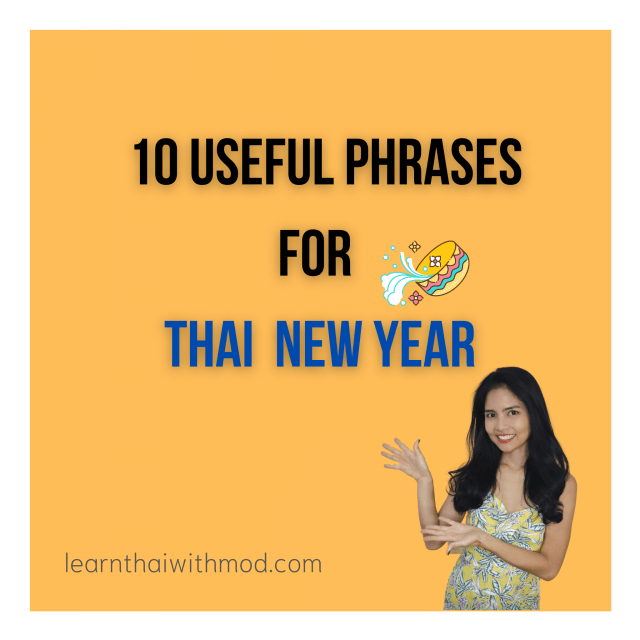 สวัสดีปีใหม่ไทย /sà-wàt-dii bpii mài tai/ Happy Thai New Year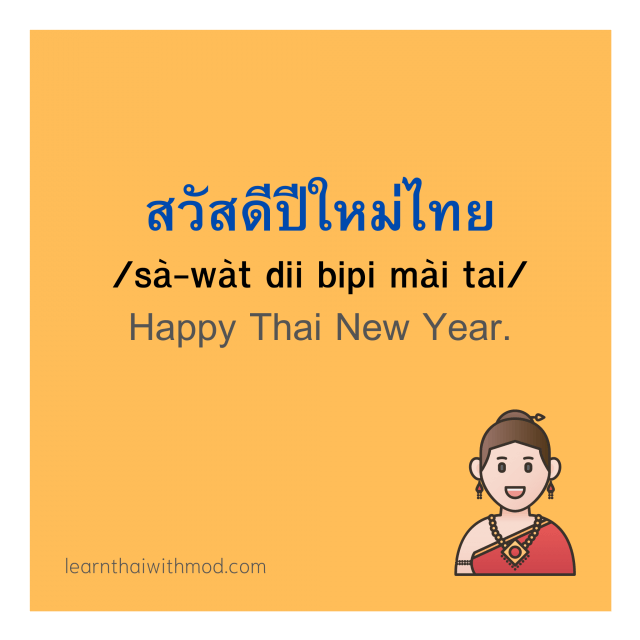 2. สุขสันต์วันสงกรานต์ /sùk-săan wan sŏng-graan/ = Happy Songkran.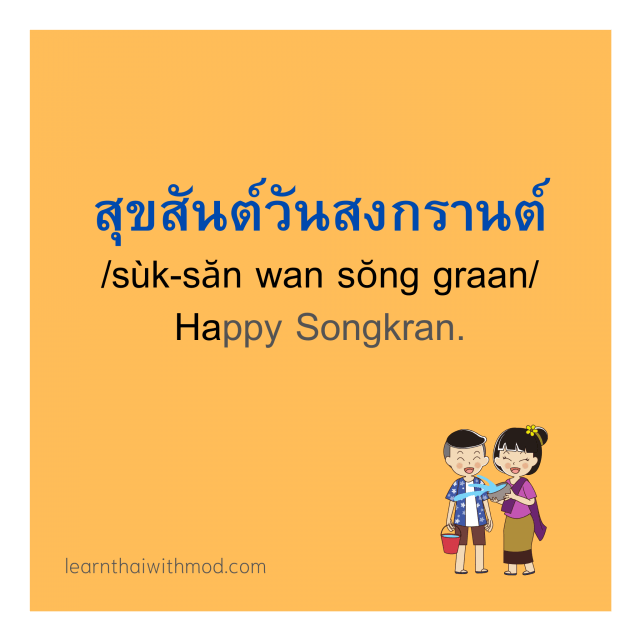 3. ฝากสวัสดี + someone + ด้วยนะ
/fàak sà-wàt-dii + someone + dûai ná/
Please send my regards to…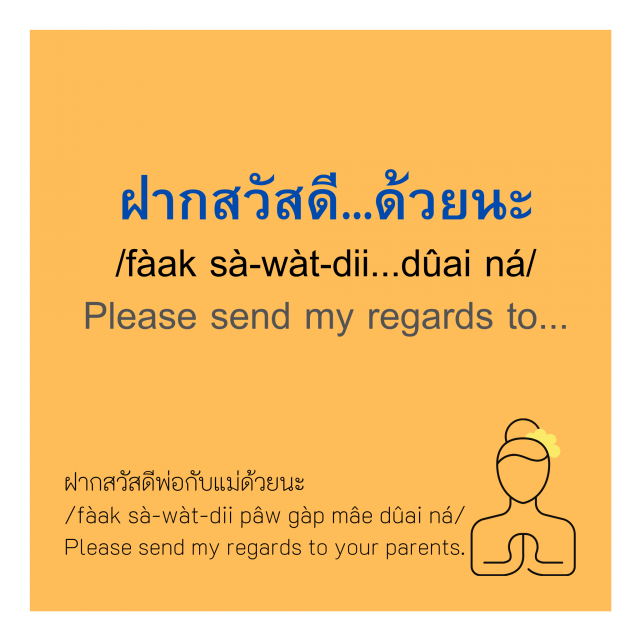 4. มีความสุขมากๆนะ /mii kwaam-sùk mâak mâak ná/ Wish you happiness.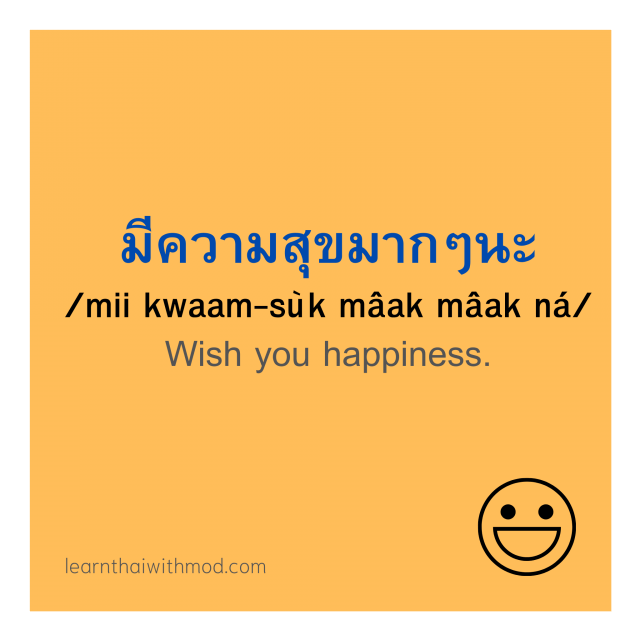 5. เจอแต่สิ่งดีๆตลอดปี /jer dtàe sìng dii dii dtà-làwd bpii/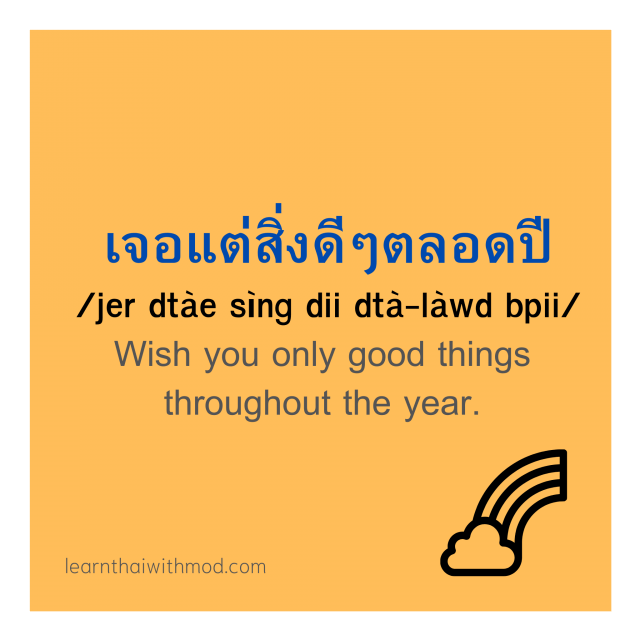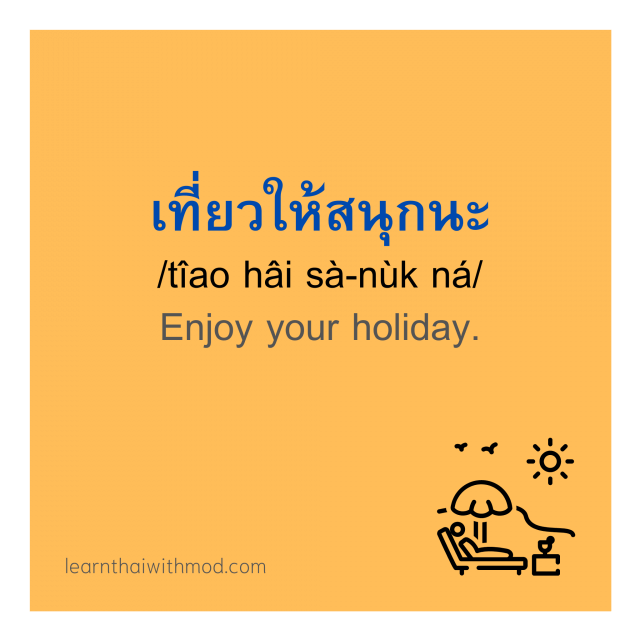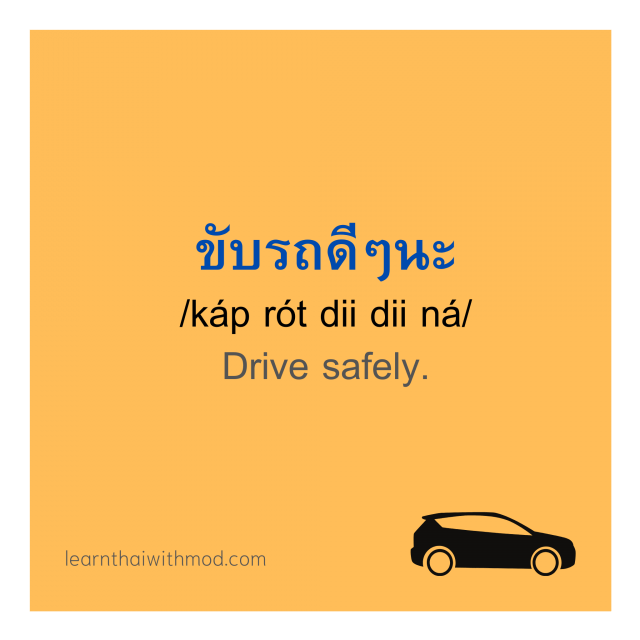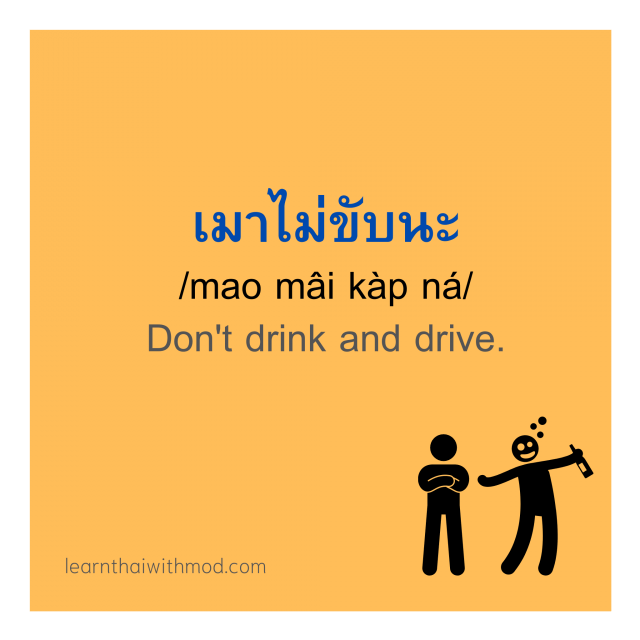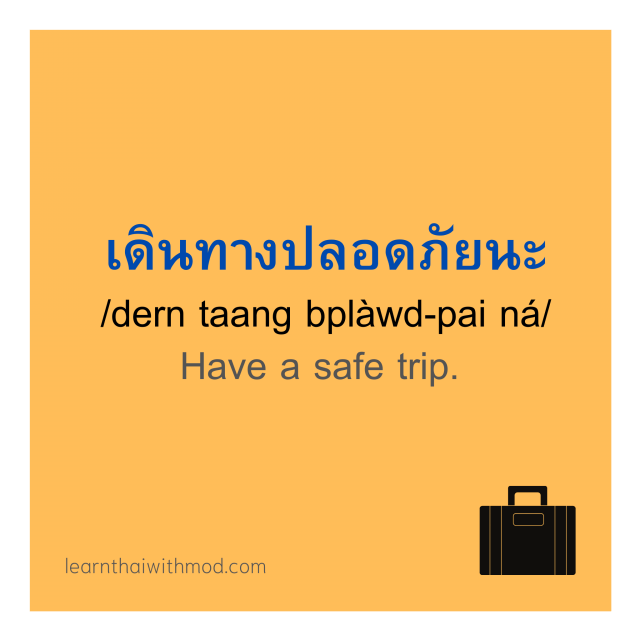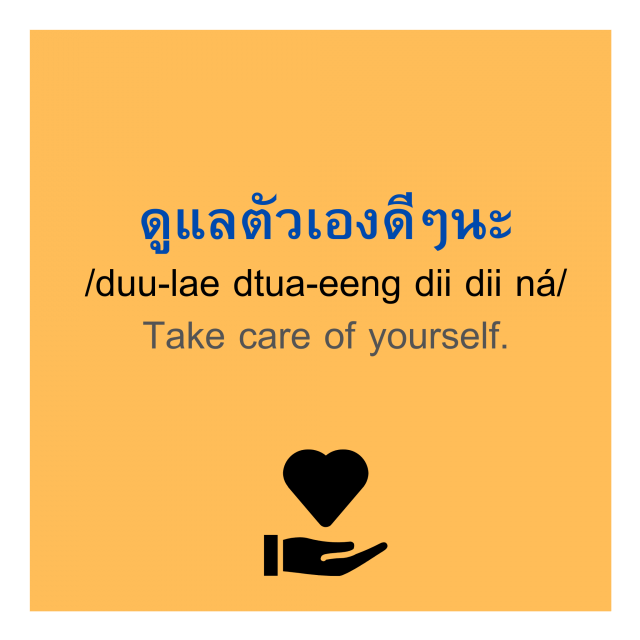 Listen to the pronunciation of some phrases above in this video.
The Public Health Ministry has allowed some Songkran activities. Thais will still be able to pour water over Buddha and Buddhist statues, enjoy the tradition of gently pouring water on elders in your family and Thai will be able to travel across all provincial borders this year. Read about traditional Songkran celebration here.
𝄪𝄪𝄪𝄪𝄪𝄪𝄪𝄪𝄪𝄪𝄪𝄪𝄪𝄪𝄪𝄪𝄪𝄪𝄪𝄪𝄪𝄪𝄪𝄪𝄪𝄪𝄪𝄪𝄪𝄪𝄪𝄪𝄪𝄪𝄪𝄪𝄪𝄪𝄪𝄪𝄪𝄪𝄪𝄪𝄪𝄪𝄪𝄪𝄪𝄪𝄪𝄪𝄪𝄪𝄪𝄪𝄪𝄪𝄪𝄪𝄪𝄪𝄪𝄪𝄪𝄪𝄪𝄪𝄪𝄪𝄪𝄪𝄪𝄪𝄪𝄪𝄪𝄪𝄪𝄪𝄪𝄪𝄪𝄪𝄪𝄪𝄪𝄪𝄪𝄪𝄪𝄪𝄪𝄪𝄪𝄪𝄪𝄪𝄪𝄪𝄪𝄪𝄪𝄪𝄪𝄪𝄪𝄪𝄪𝄪𝄪𝄪𝄪𝄪𝄪𝄪
ONLINE THAI GROUP SPEAKING CLASSES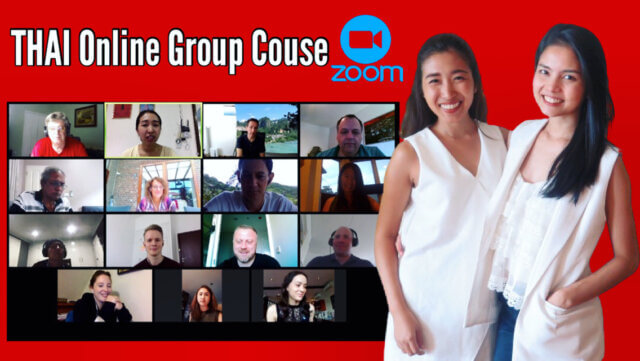 ★ LEVEL 2 : UPPER BEGINNERS
Course Duration: 21 April – 23 June 2021 (10 weeks)
Class Duration: 2 hours per lesson for 10 lessons
Course Hours : Wednesday 8:00 – 10:00 A.M. Thailand time
★ LEVEL 3 : PRE-INTERMEDIATE THAI
Course Duration: 21 April – 21 May 2021 (5 weeks)
Class Duration: 2 hours per lesson for 10 lessons
Course Hours : Wed & Fri at 4:00 – 6:00 P.M. Thailand time
Price: 4,900 THB
Get a free assessment test: learnthaiwithmod@gmail.com