Did you know that Thai people always do "the jump shot"?. It's exactly what it sounds like, you jump in the air and get someone else to take a photo of you looking fabulously awesome and happy.
Here are some of my Jump Shot photos:
This is in Phu Kradueng National Park (อุทยานแห่งชาติภูกระดึง)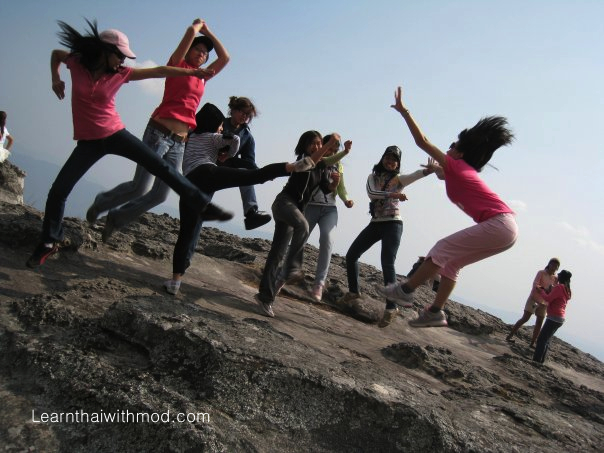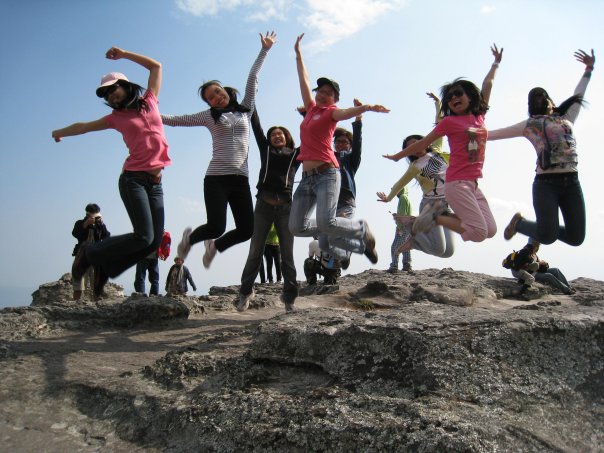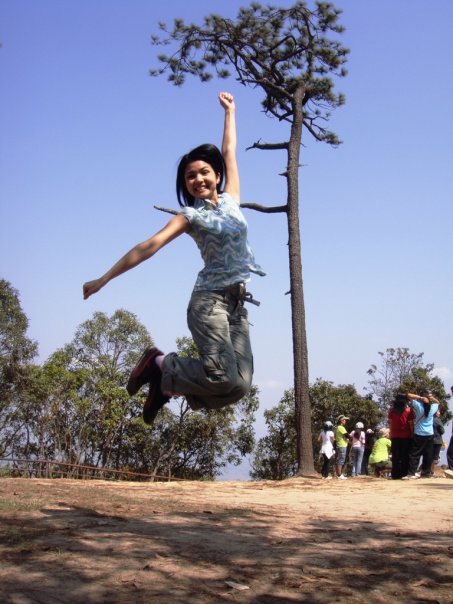 Beach group jump shot is a must! lol, this is in Samet island (เกาะเสม็ด)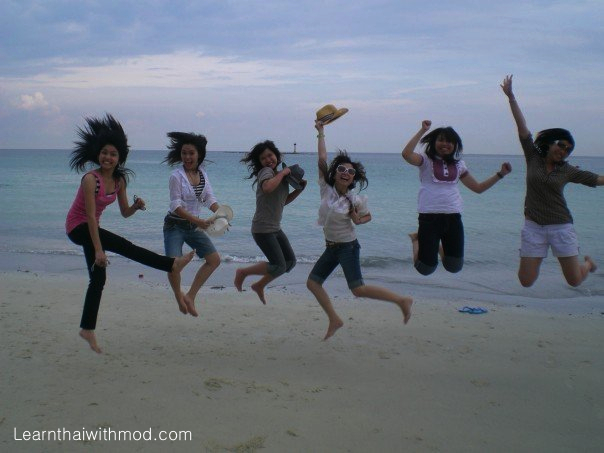 I jumped everywhere, even on my own in Khao Lak.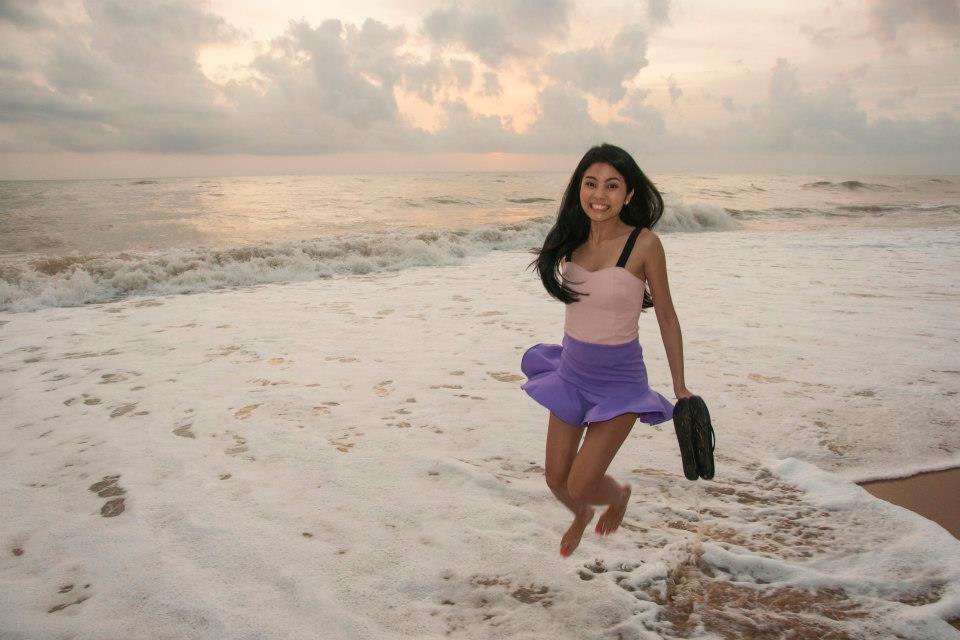 Have you ever tried the jump shot before?  If not, what are your favourite photo poses? 🙂
YOU MIGHT ALSO LIKE: