Greetings from Thailand!
I was in Khao Lak, Pang Nga for 5 days last week. I thought you must be missing Thailand so I took some pictures to share with you. I hope it is a little something to brighten your day. 🙂
Where is Pang Nga? 
Phang Nga is one of the southern provinces of Thailand, on the shore of the Andaman Sea to the west and Phang Nga Bay to the south. The Sarasin Bridge connects Phuket island to Phang Nga province.
Before driving to Khao Lak, I flew to Phuket from Suvarnabhumi Airport in Bangkok and stayed a night at a beach resort 10-minute drive away from Patong area. It is my second time in Phuket this year. The island is beautiful as always, but it is completely deserted! I have never imagined to see one of the busiest places in Thailand in this condition.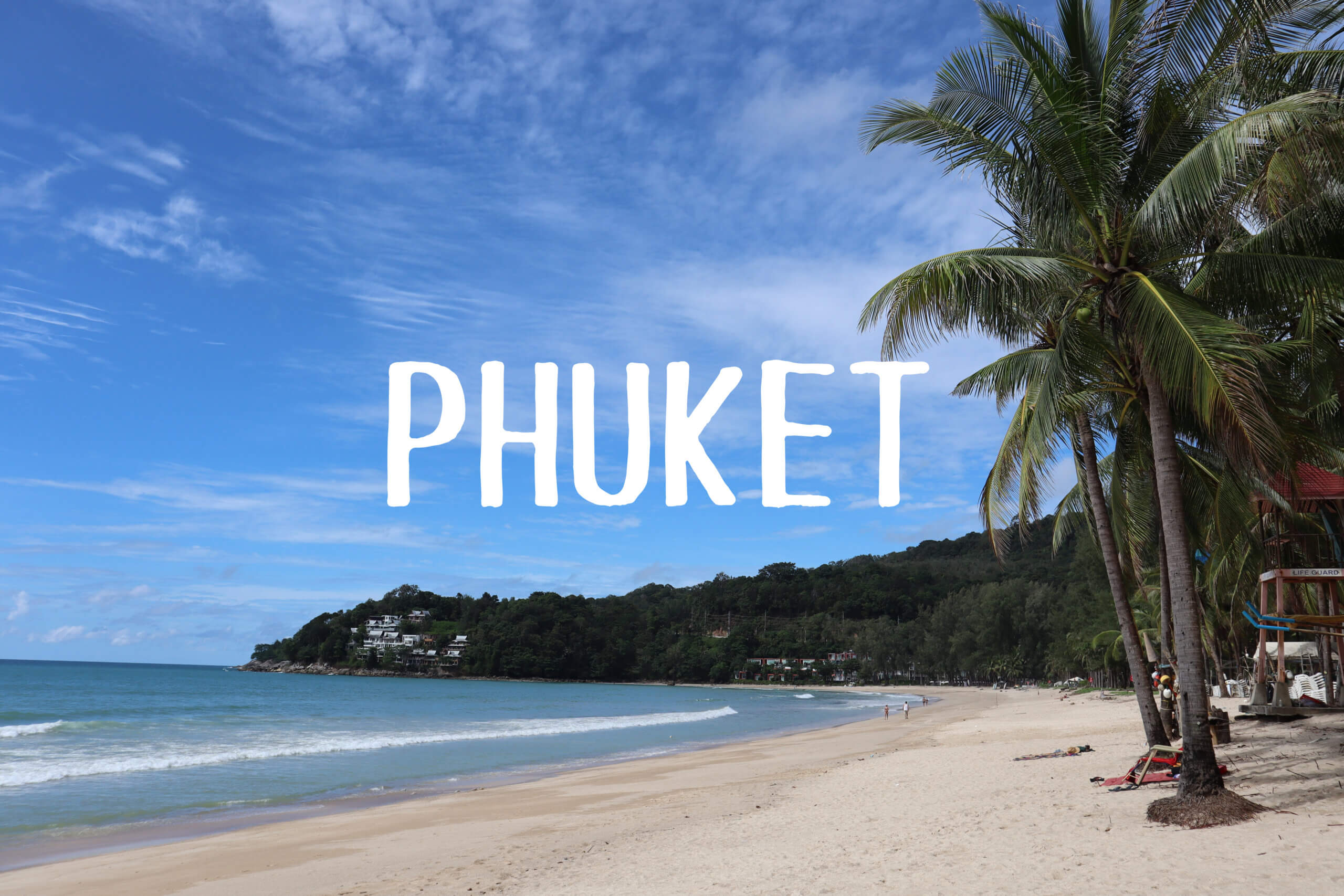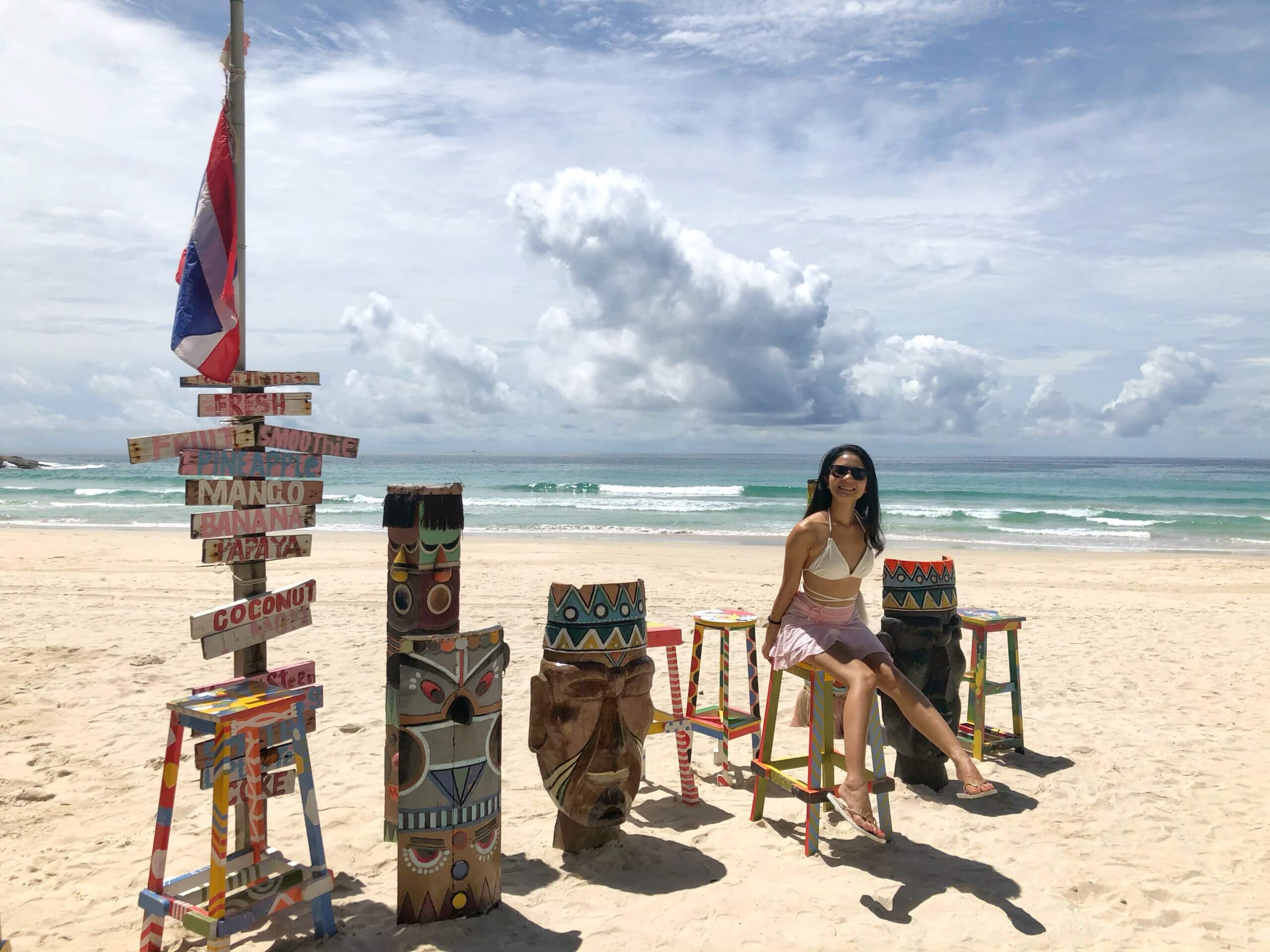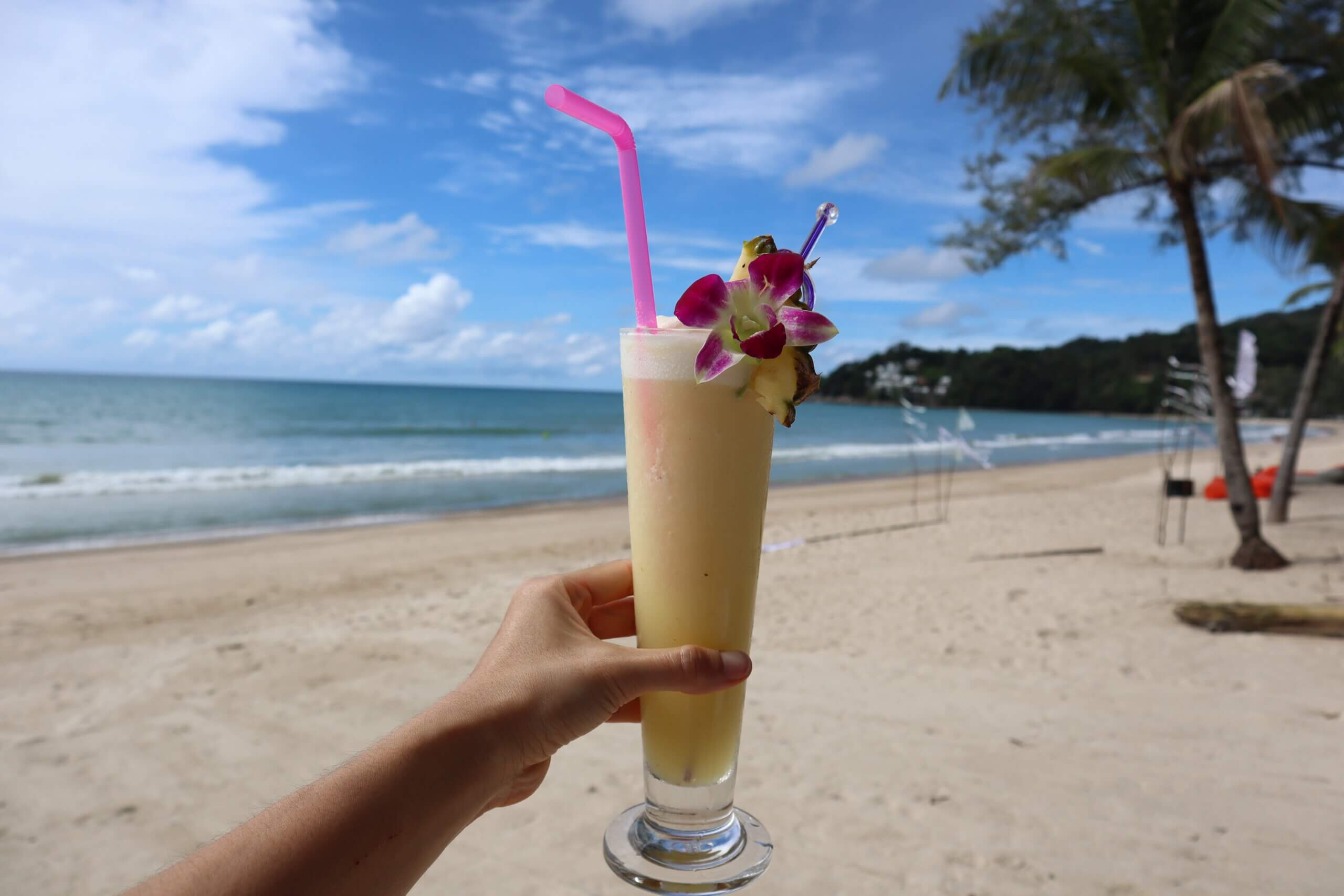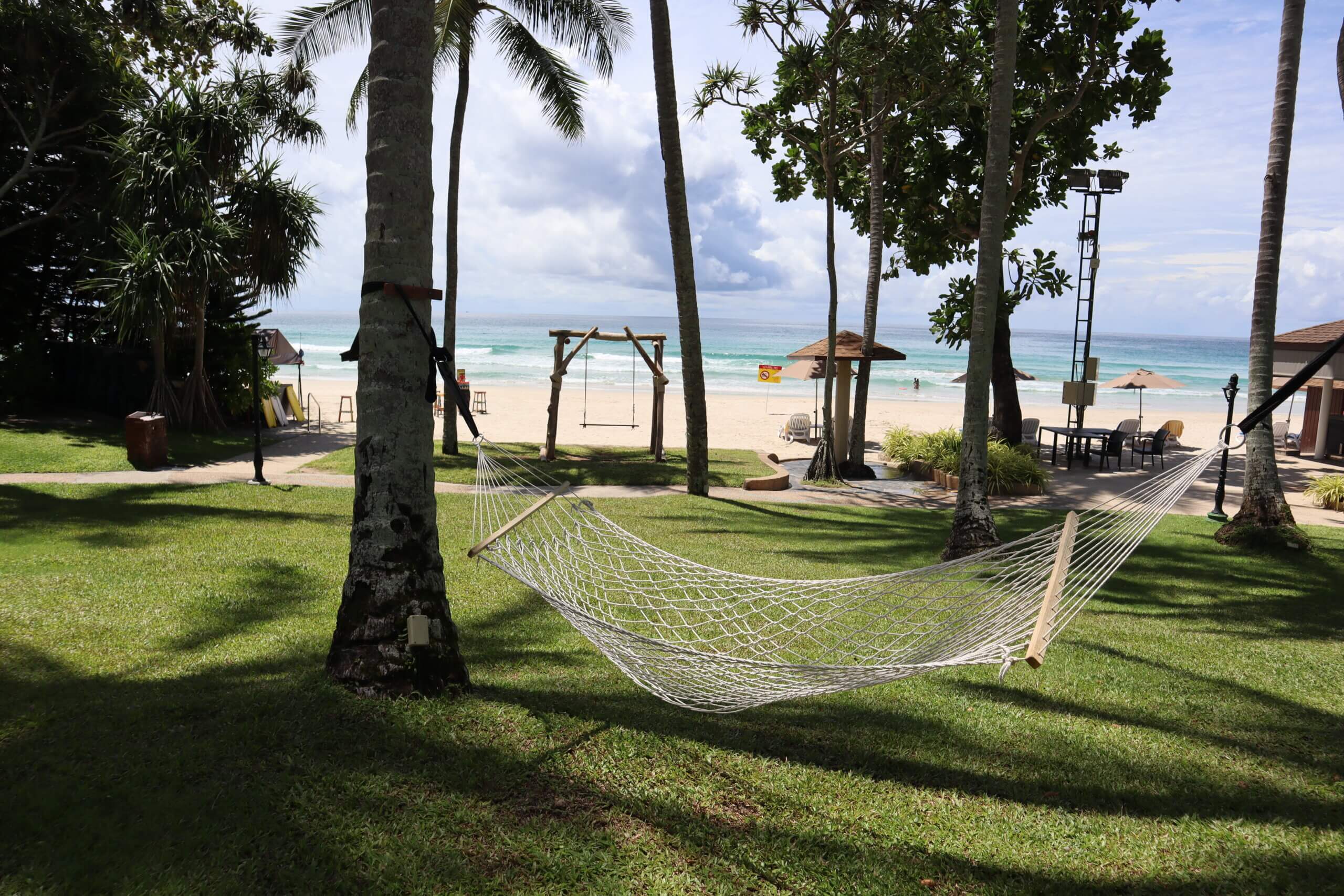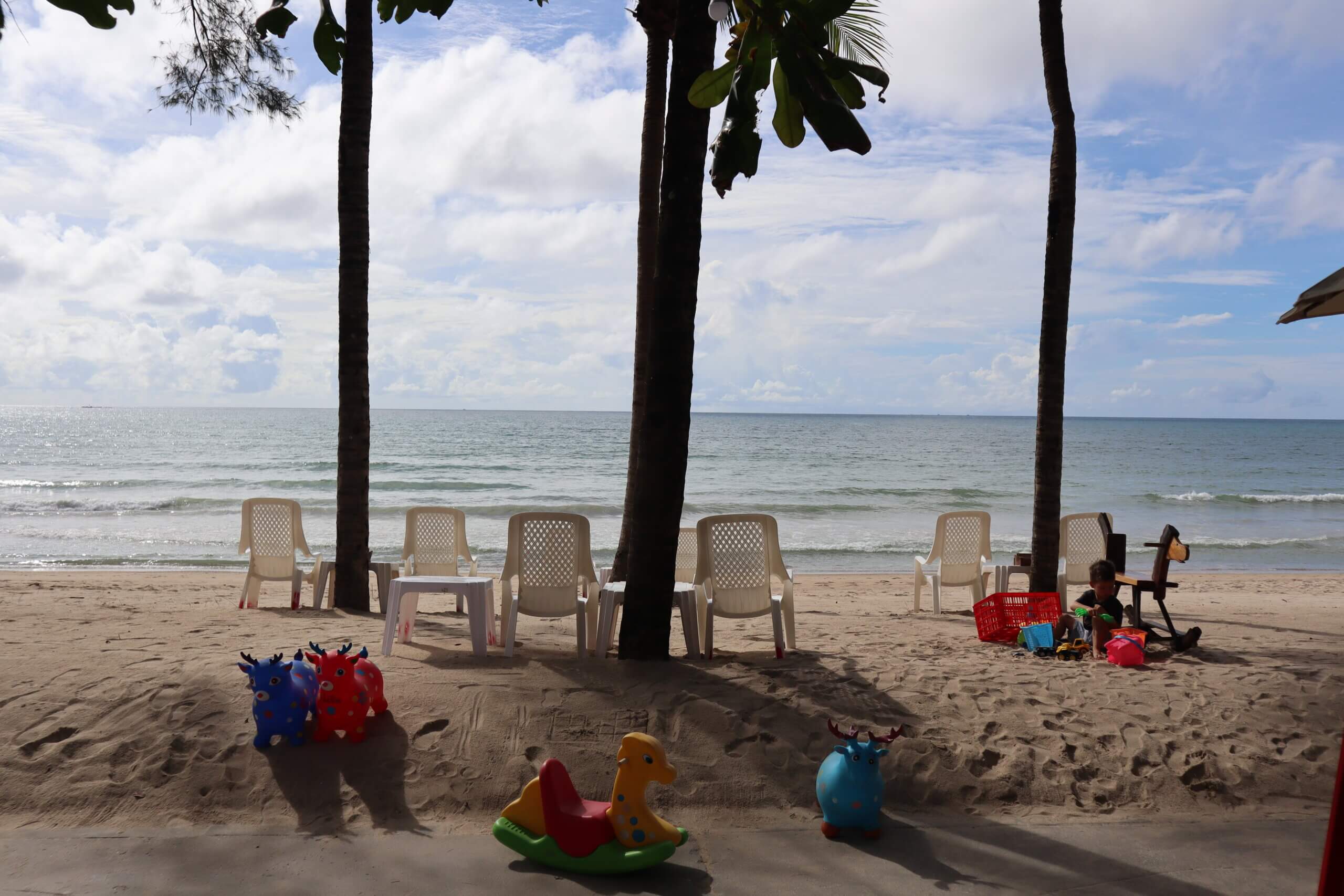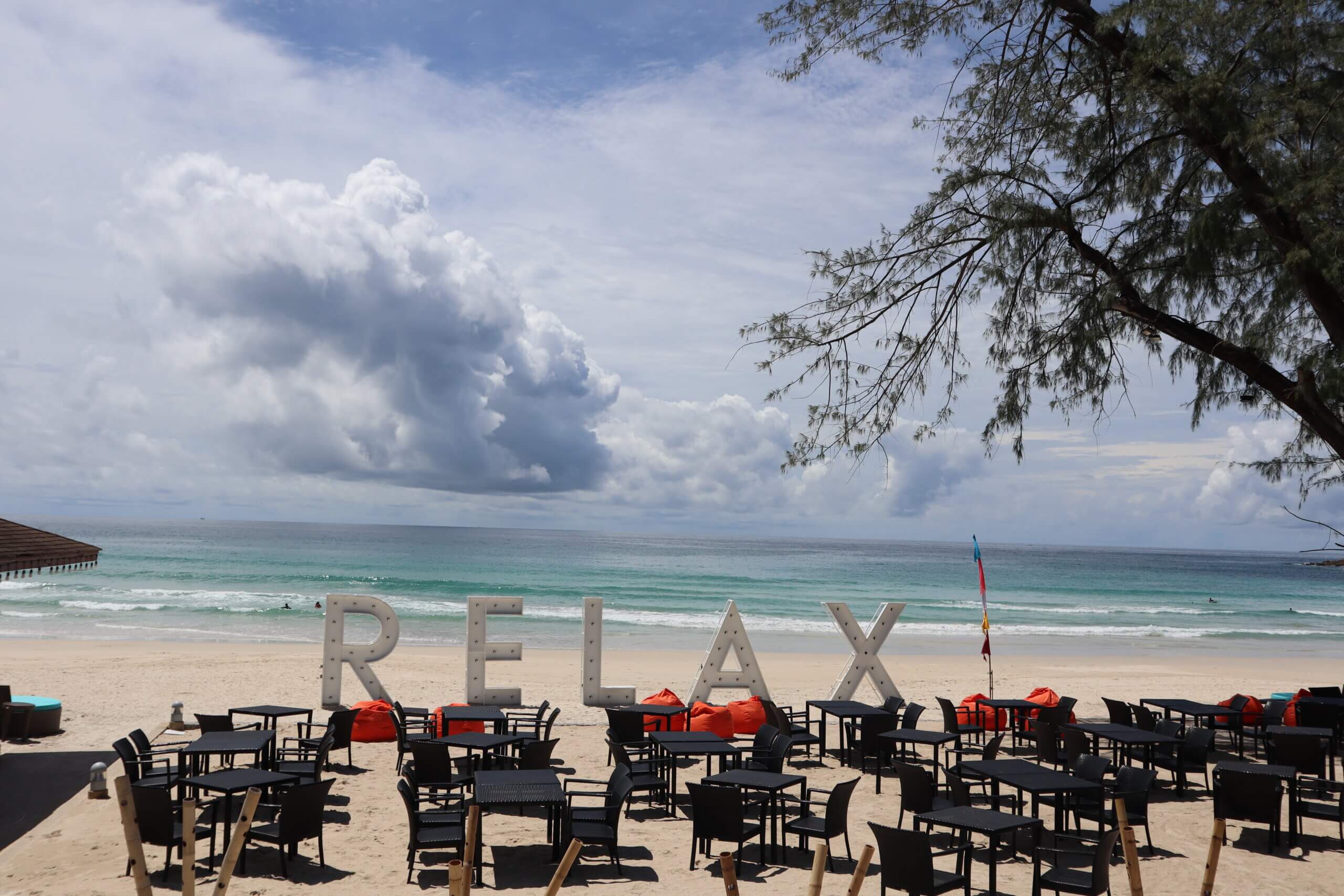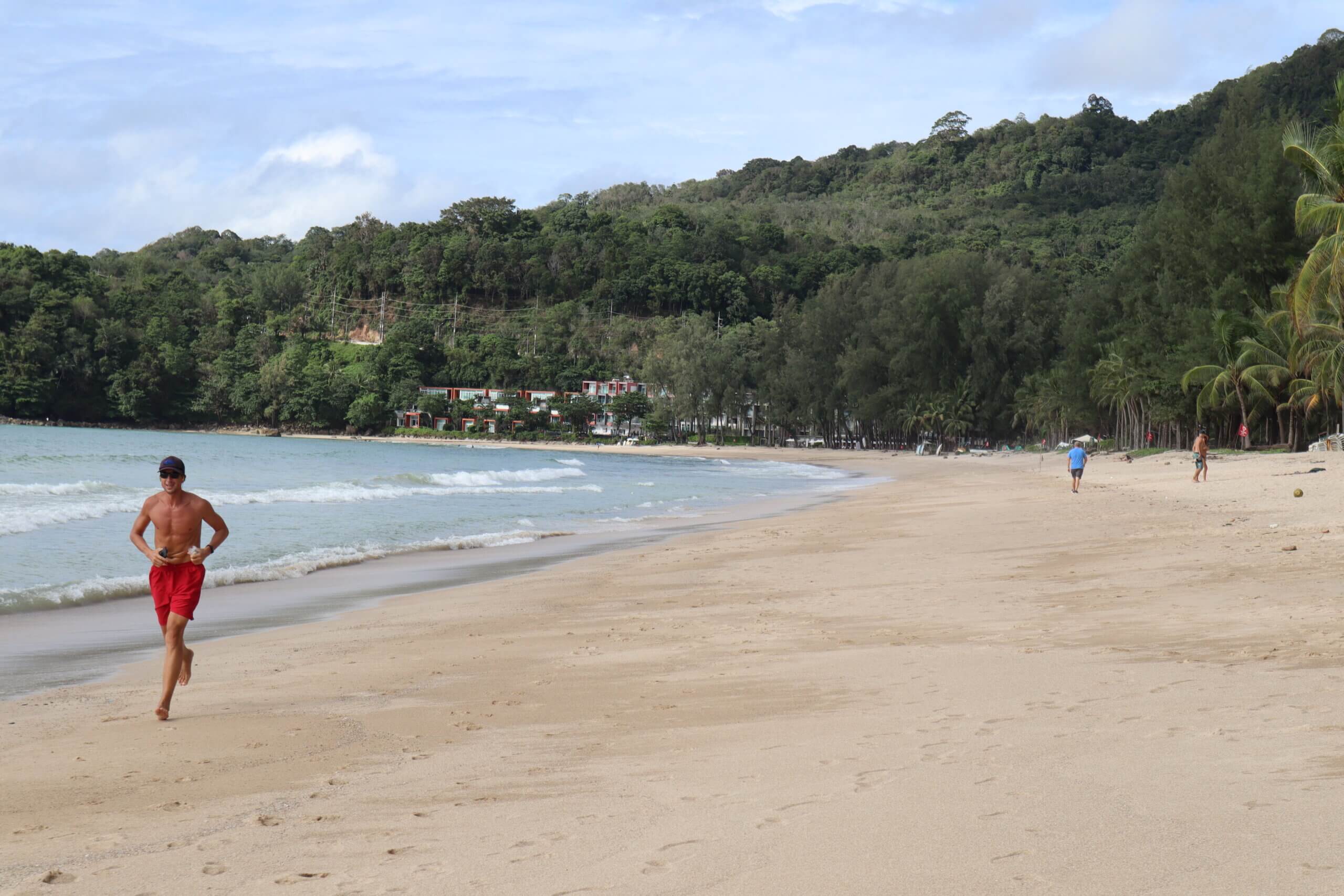 I stayed five nights in Khao Lak, one of Thailand's most peaceful resort destinations. Khao Lak has long been one of the loveliest barefoot beach escapes in the South of Thailand and it offers one of the most amazing sunsets in the country.
On the third day, I joined a day trip to the Similan Islands (available during November – April) where I visited the first time in 2013. The islands is unspoiled and flourished with marine life. There is something about the tranquility of a crystal-clear body of water that helps even the most stressed out person relax.
I also took a surfing lesson for the first time in my life in Memories beach in Khao Lak, it was so much fun!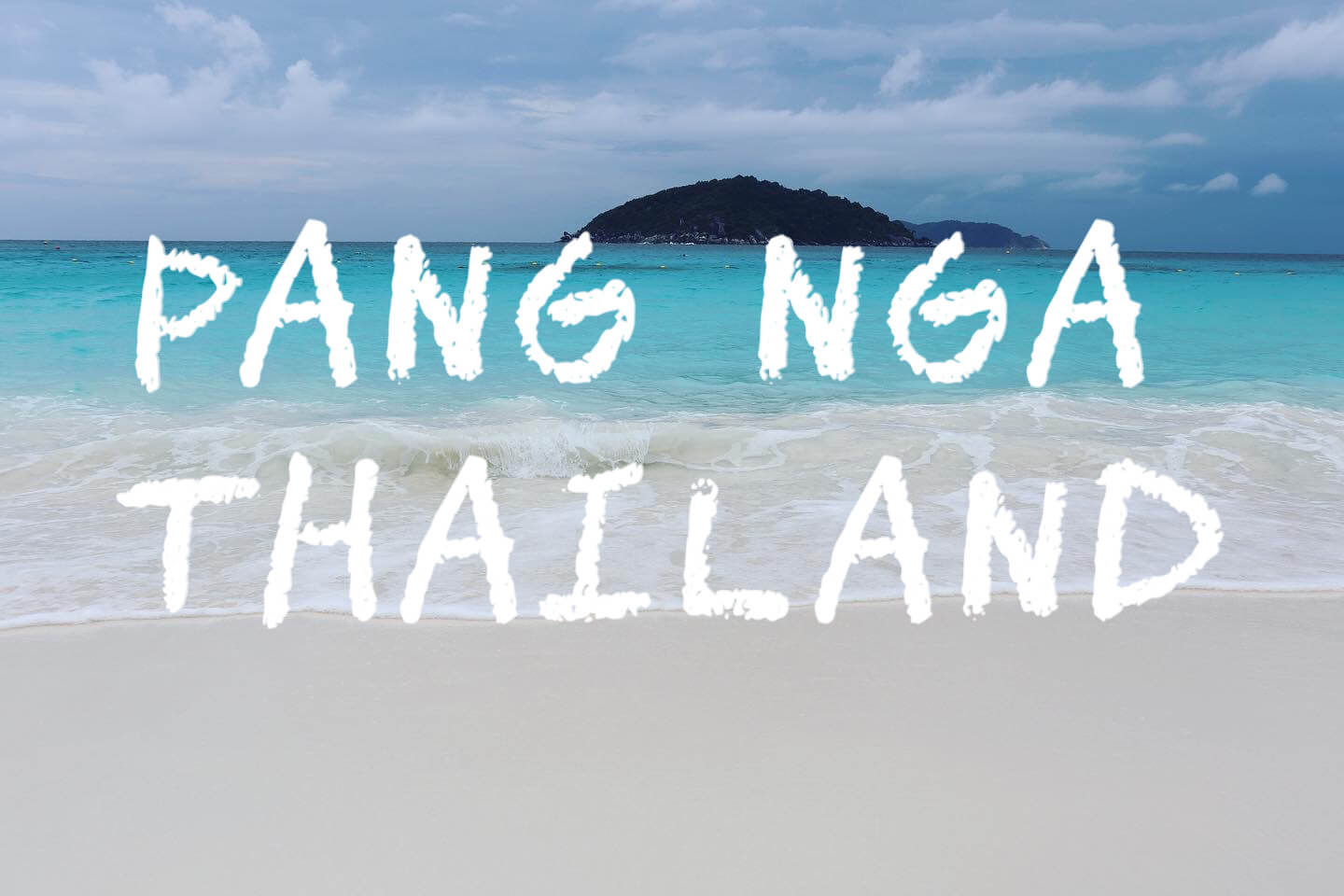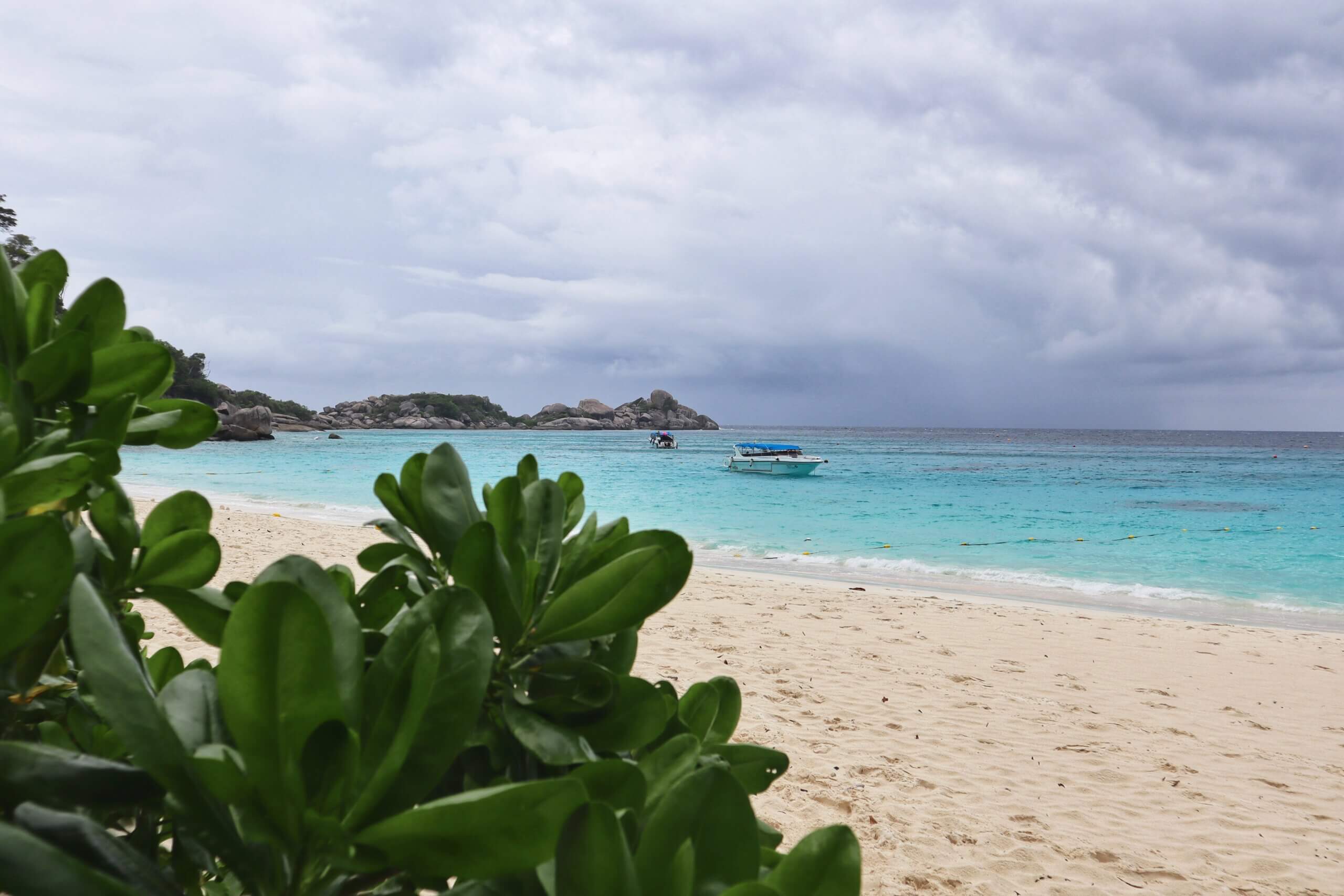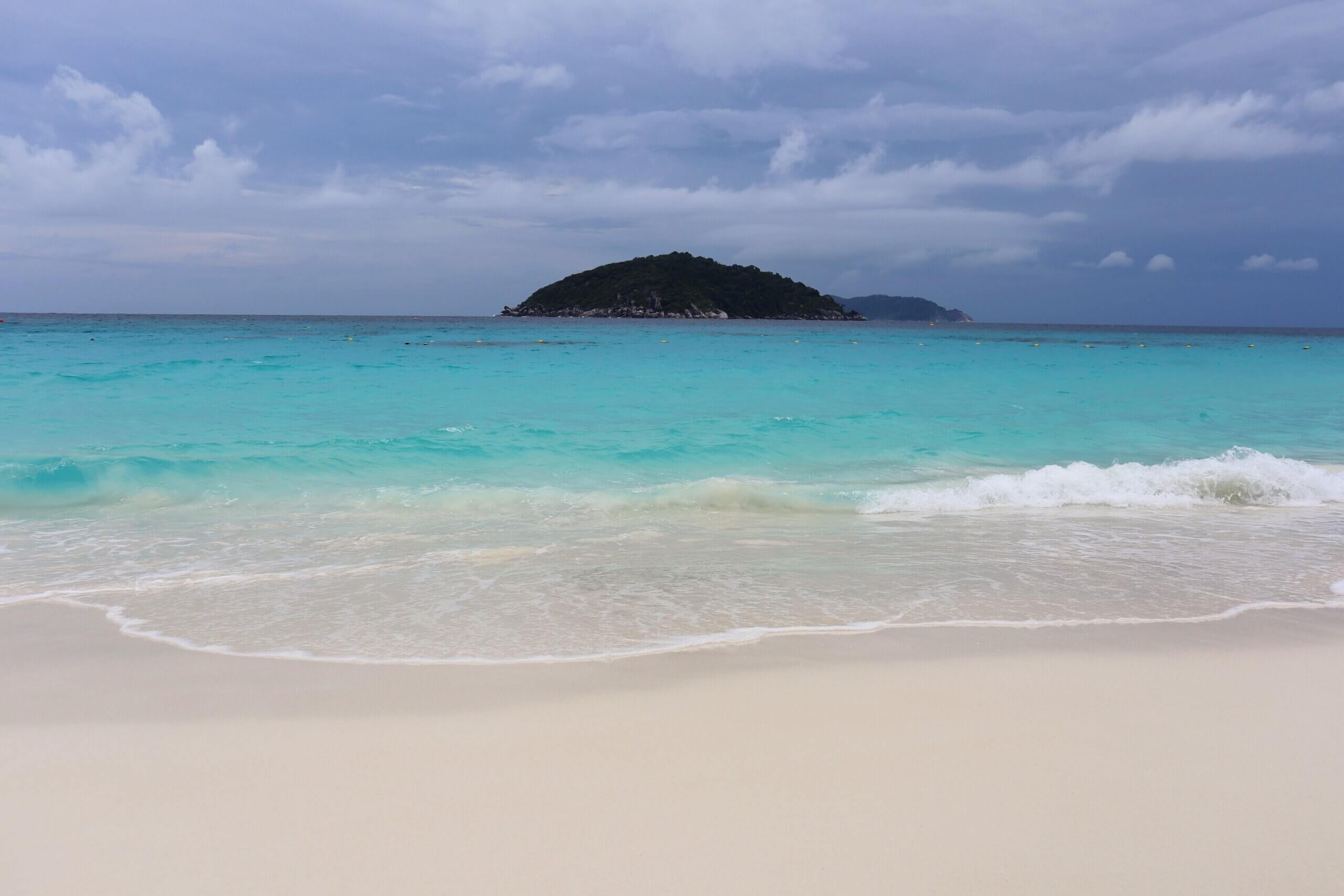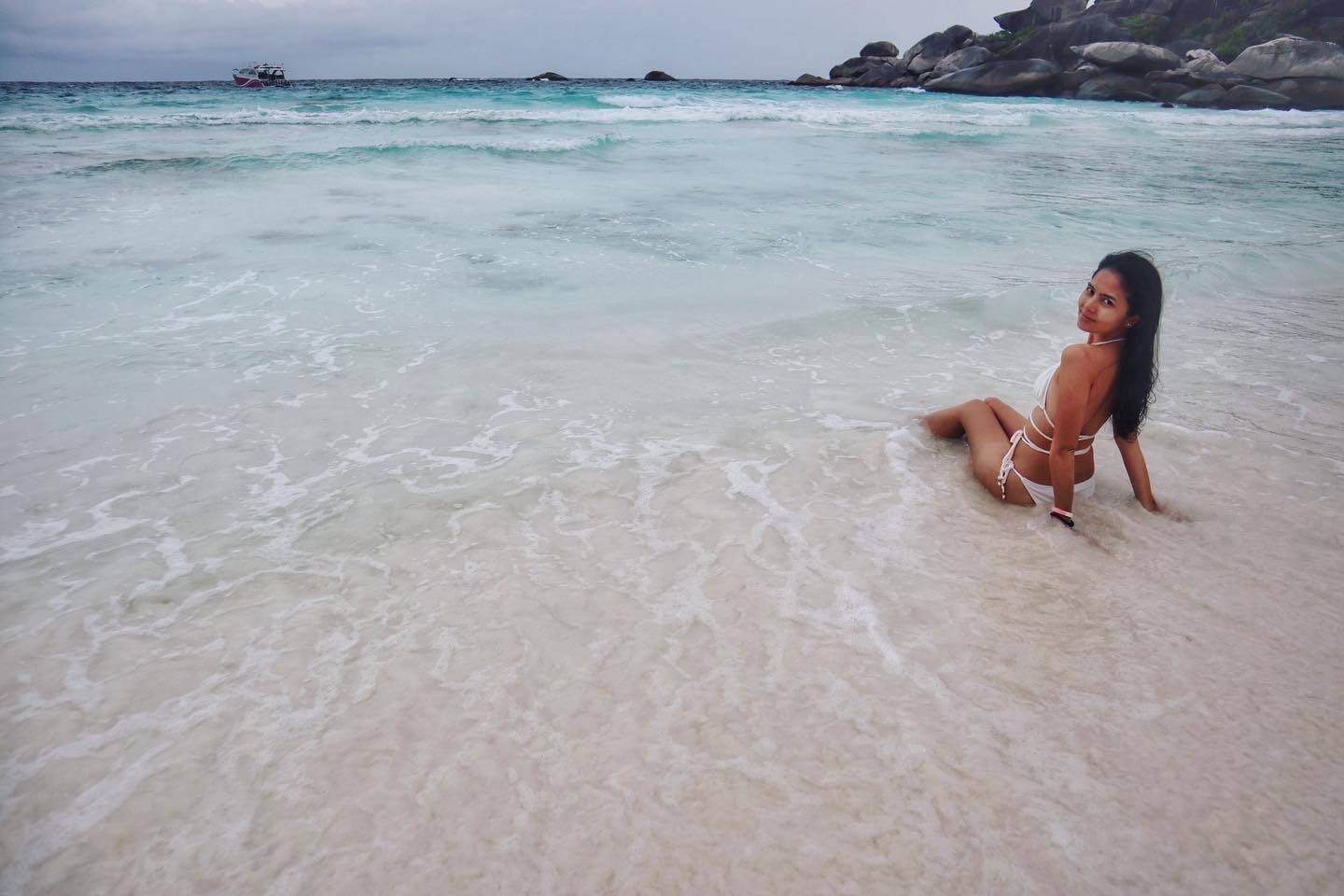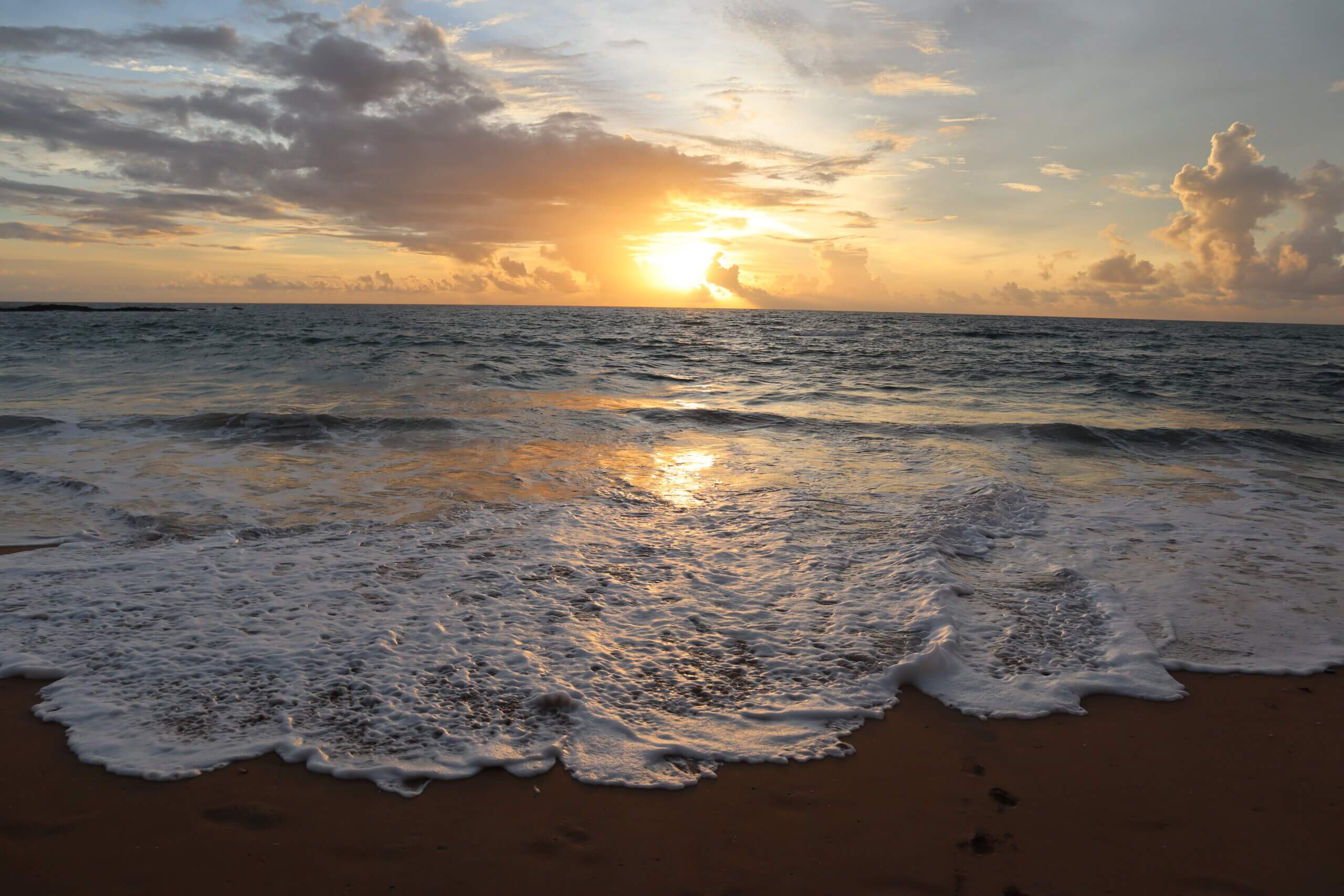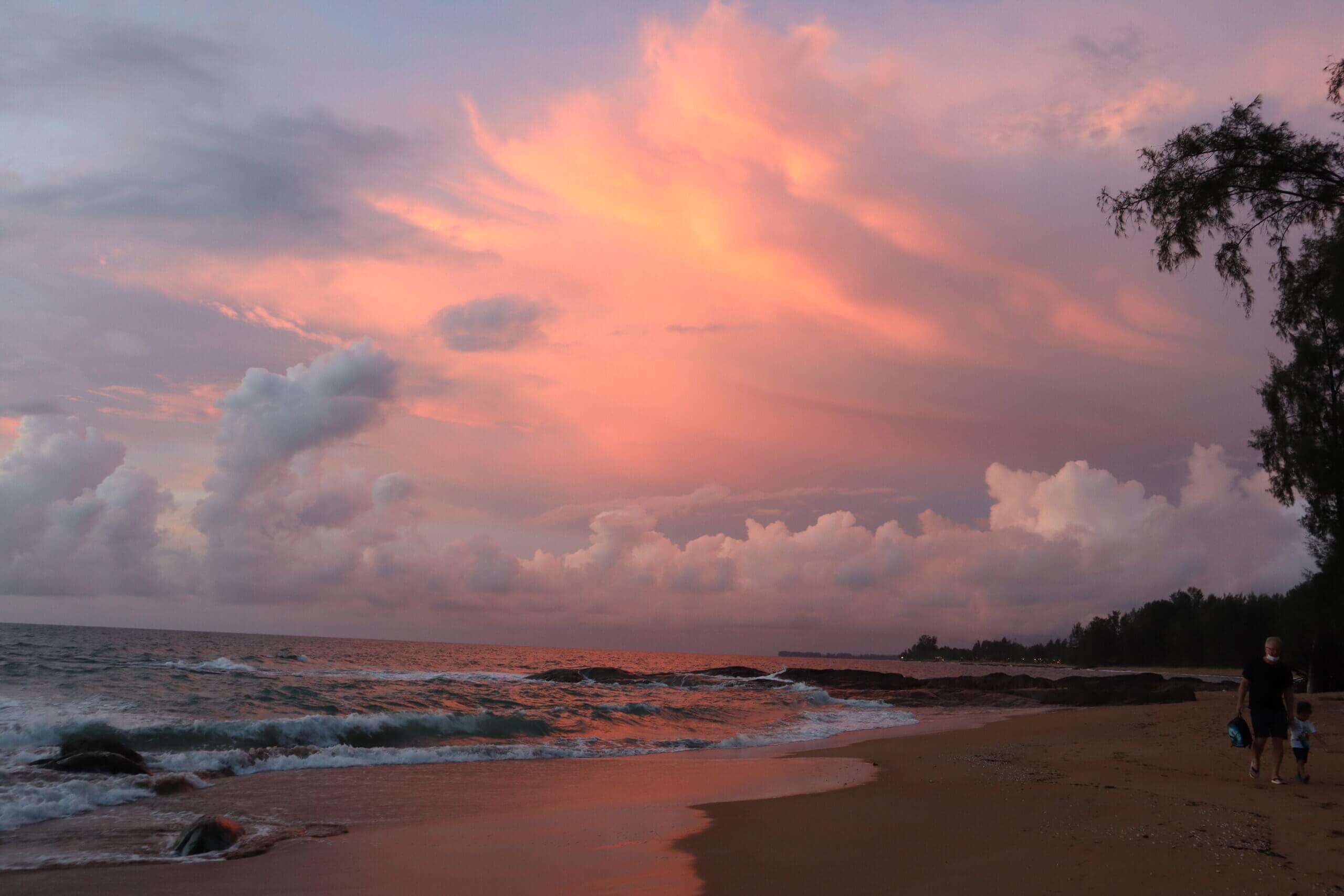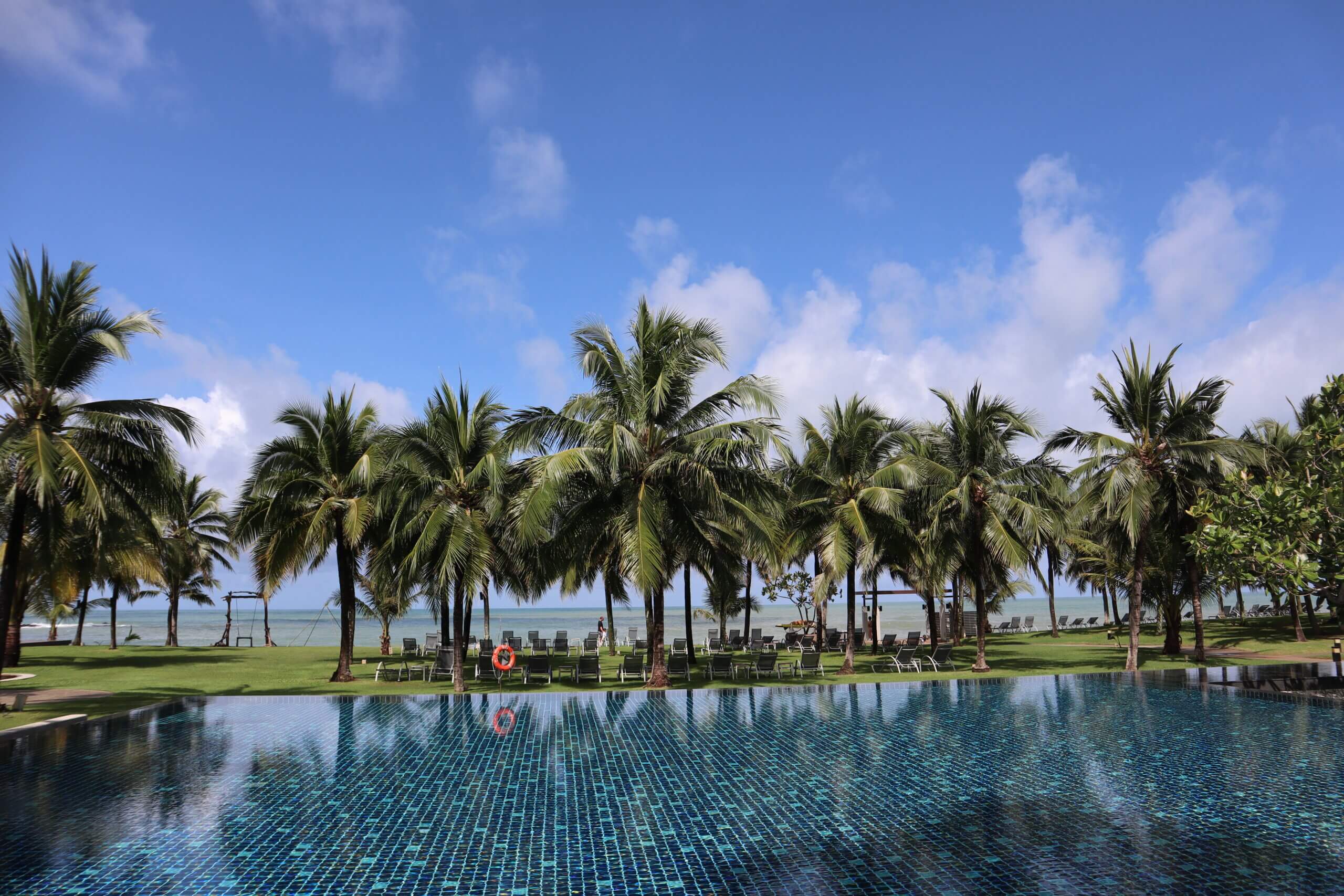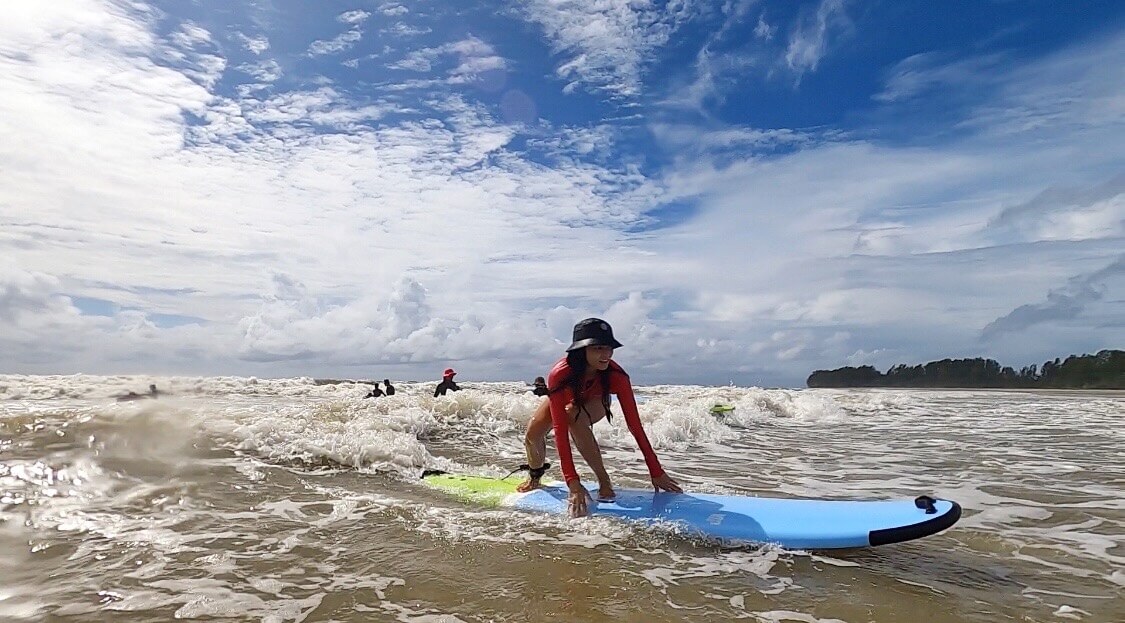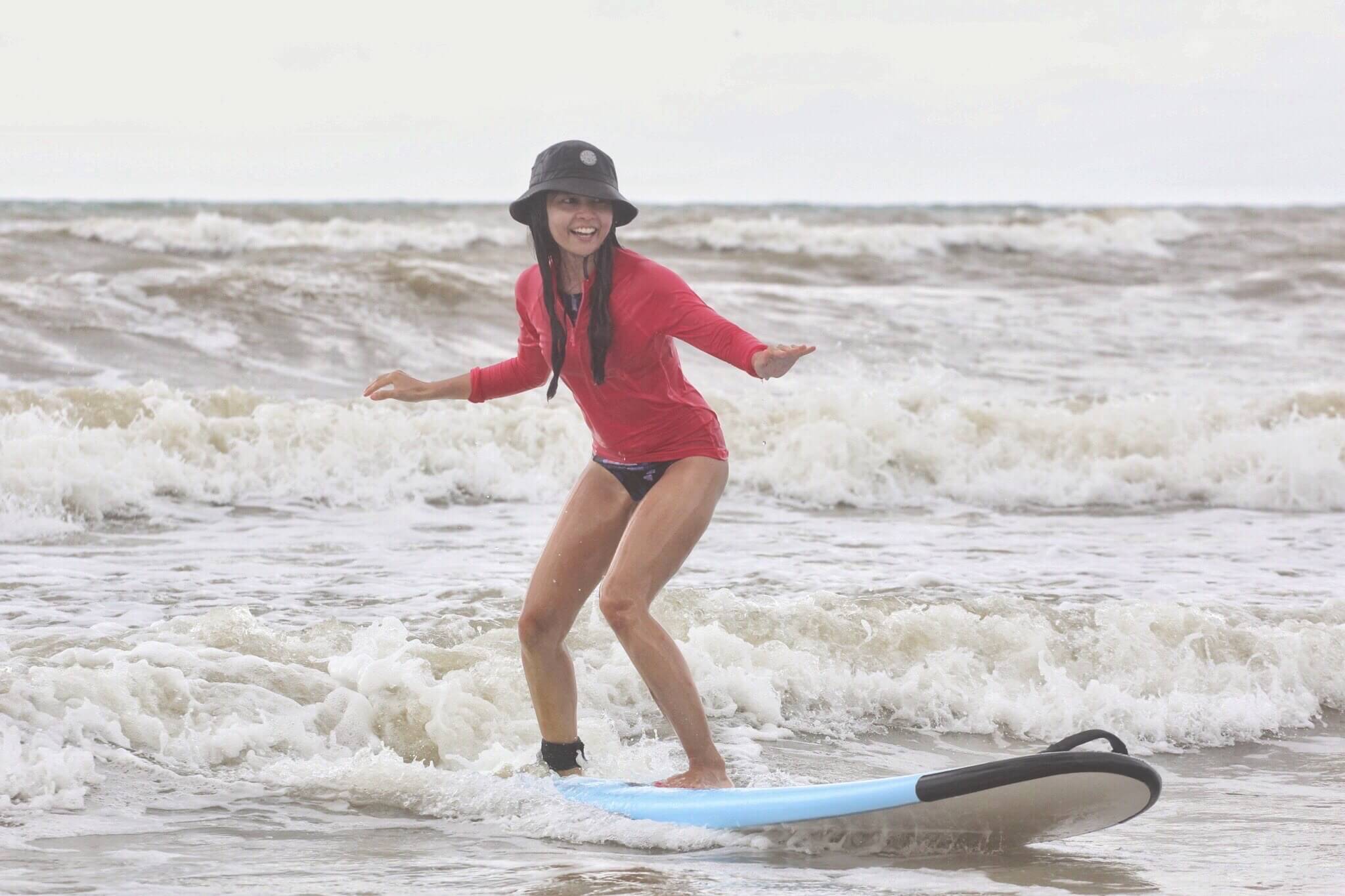 DO YOU WANT TO KEEP IN TOUCH WITH THAILAND? STUDY THAI LANGUAGE!
Join our online group course! We have classes for different levels starting in November.
LEVEL 1 : BEGINNERS
7 Nov – 6 Dec 2020
Sat & Sun 8:00 – 10:00 A.M. Thai time (5 weeks)
LEVEL 2 : UPPER BEGINNERS
14 Nov – 13 Dec 2020
Sat & Sun 8:00 – 10:00 A.M. Thai time (5 weeks)
LEVEL 3: UPPER INTERMEDIATE
11 Nov – 13 Jan 2020
Wed 8:00 – 10:00 A.M. Thai time (10 weeks)
Price: Only 245Baht/Hour
Get lesson plan and assessment test at
learnthaiwithmod@gmail.com