I was waiting to meet my friend in a coffee shop on Sukhumvit road, and a waitress kindly gave me the Big Chilli magazine to read. I thought that was really nice of her, and I was even more pleased to find the Entertainment column. It got me laugh so much and I have to share it with you.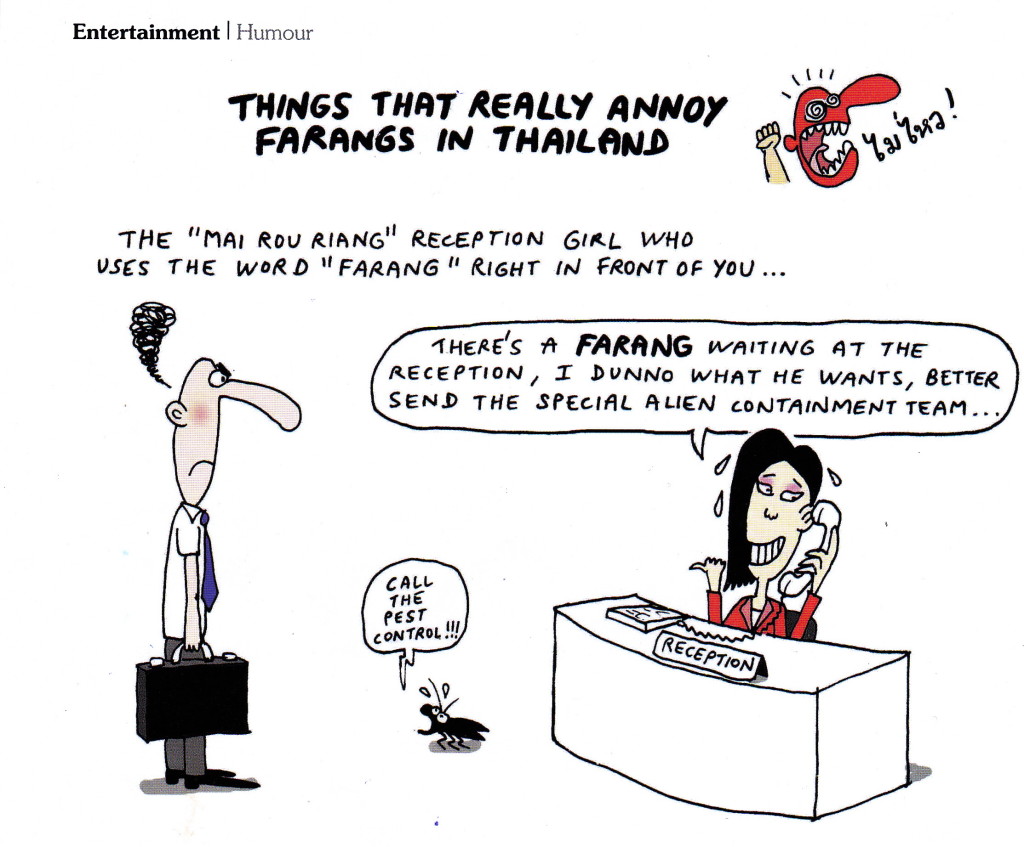 Thai Language explanation
ไม่รู้เรื่อง /mâi rúu rûeang/ could mean different things;
[1] don't understand the meaning when you hear a foreign language
[2] don't understand what is going on
[3] don't know what one is doing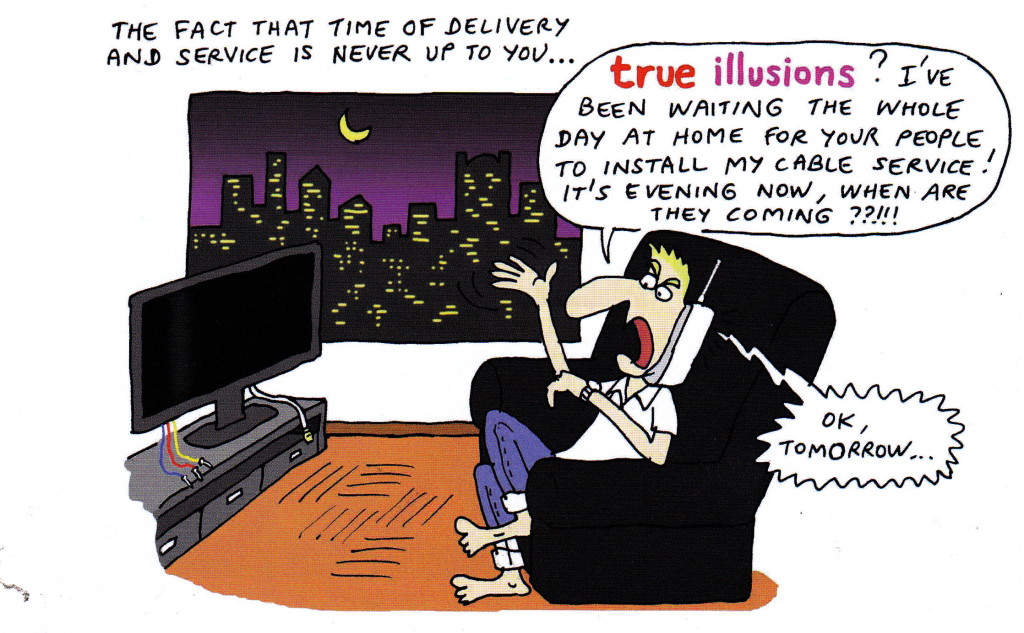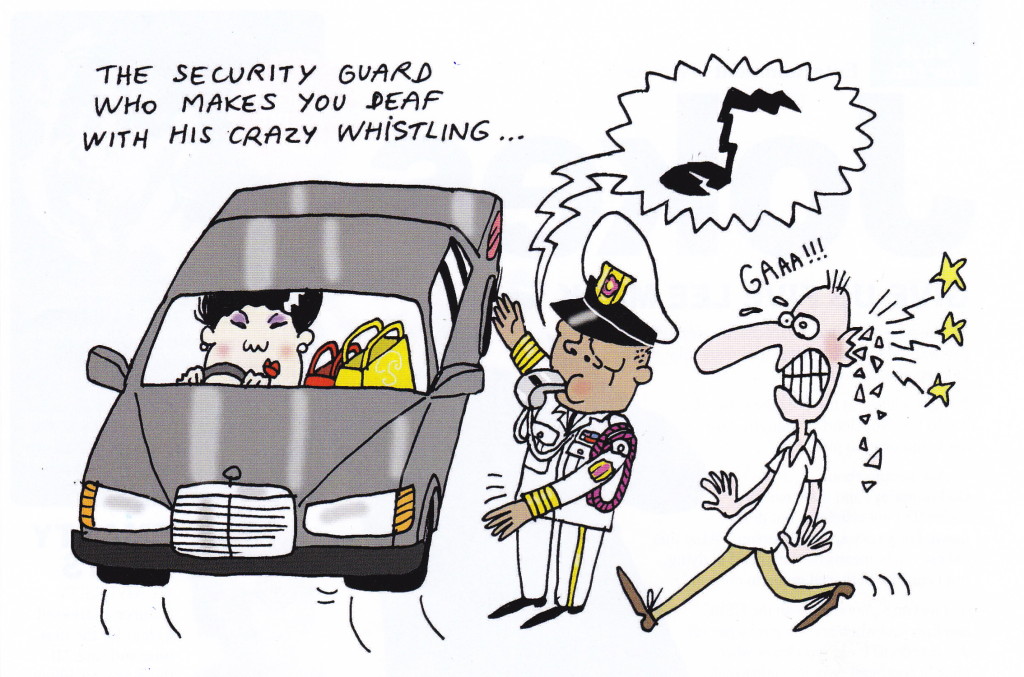 This also annoys me as well! I guess some security guards do think blowing the whistle as loud as possible might get them a promotion 😛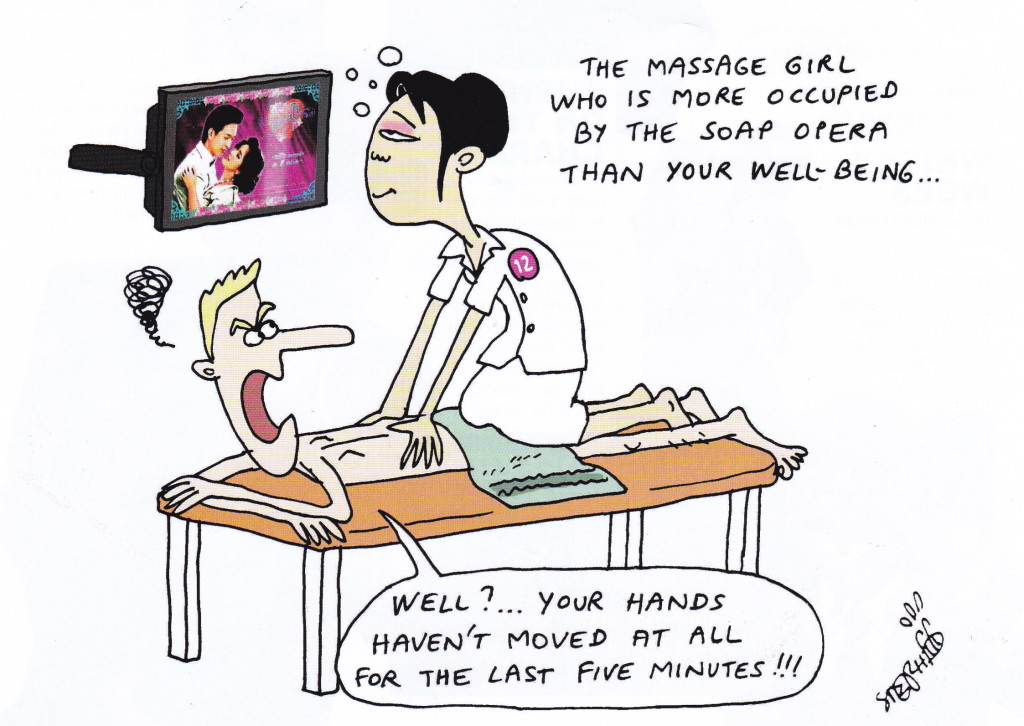 Have any of these ever happen to you?
CREDIT: The BigChili Magazine August 2013