Sawatdee ka,
Today is one of most important days for Thai people. On 23rd of October of every year is "Chulalongkorn Day" or "Piyamaharaj Day" วันปิยมหาราช
It is the day that our King Chulalongkorn, or King Rama V, passed away. He is considered one of the greatest kings of Thailand. The most important thing he did was abolish slavery (เลิกทาส).
King Chulalongkorn (Pra Chulajom Glao Jaoyuhua พระจุลจอมเกล้าเจ้าอยู่หัว , or RamaV รัชกาลที่ 5) succeeded to the throne at the death of his father, King Mongkut (or Phra Chom Klao). He was born on September 20, 1853 the first son of Queen Ramphai Pamarapirom (Thepsirindra) and the 9th surviving son of King Mongkut. King Rama V ascended the Throne in 1868 at the age of 15, with Chao Phraya Sri Suriyawongse as Regent.
His reign was characterized by the modernization of Siam, immense government and social reforms, and territorial cessions to the British Empire and French Indochina. As Siam was threatened by Western expansionism, Chulalongkorn, through his policies and acts, managed to save Siam from being colonized.All his reforms were dedicated to Siam's insurance of survival in the midst of Western colonialism, so that Chulalongkorn earned the epithet Phra Piya Maharat (พระปิยมหาราช – The Great Beloved King).
He was the first Thai monarch to visit Europe and in Sweden there is even a road named after him and a memorial to commemorate his visit.
The King and I
When the King Chulalongkorn was in his teenage, he was educated by Thai and European teachers including Anna Leonowens who later became famous after she was portrayed in the movie 'The King and I'. The young prince in the story was a portrayal of the King Chulalongkorn.
Remembering King Chulalongkorn
When I was high school student I remembered that my school mates and I had to attend the memorial ceremony for the King Chulalongkorn every year by performing the respect and presenting the flower rings before his statue in our school.
Thai people believe that Portraits of King Chulalongkorn brings good luck to businesses and many shops  put the images of the the King Bhumibol Adulyadej (Rama IX) alongside his grandfather, King Chulalongkorn on their walls. His picture can also be found on the back of Thailand's 100 Baht note.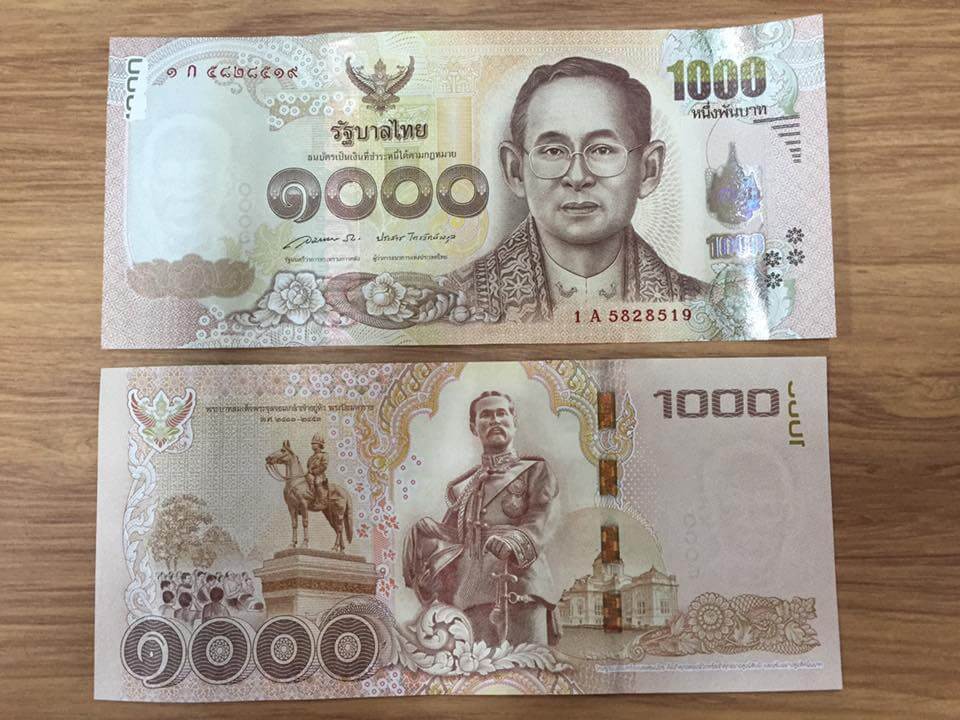 Thailand's first university was founded in 1917 and was named after the king – Chulalongkorn Mahawitthayalai จุฬาลงกรณ์มหาวิทยาลัย, Thai students refer to this venerable institution as, 'Chula' จุฬา.
Source: The book Thai Essay